Why you should always ask for samples of coconut charcoal briquettes and how to get it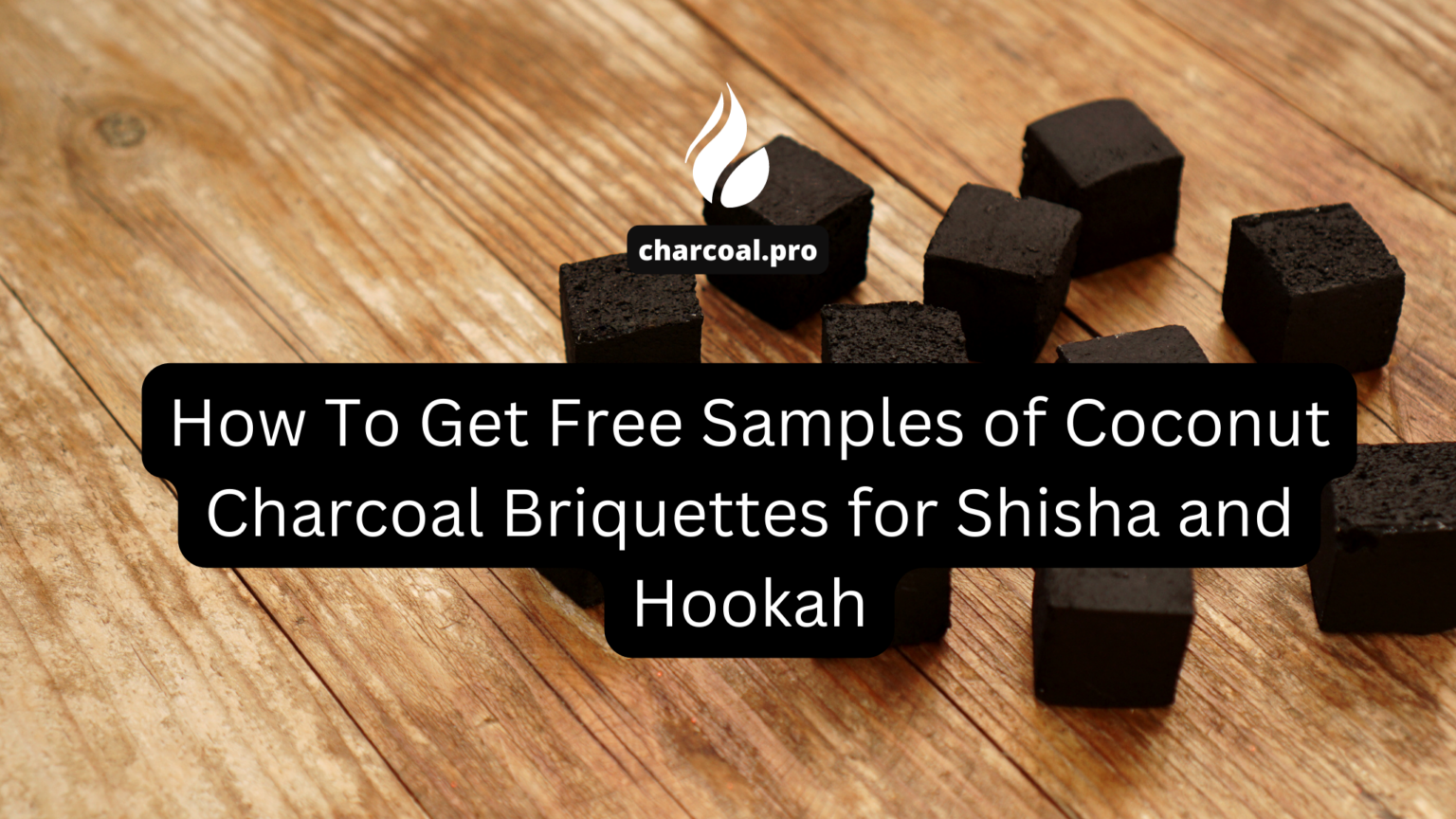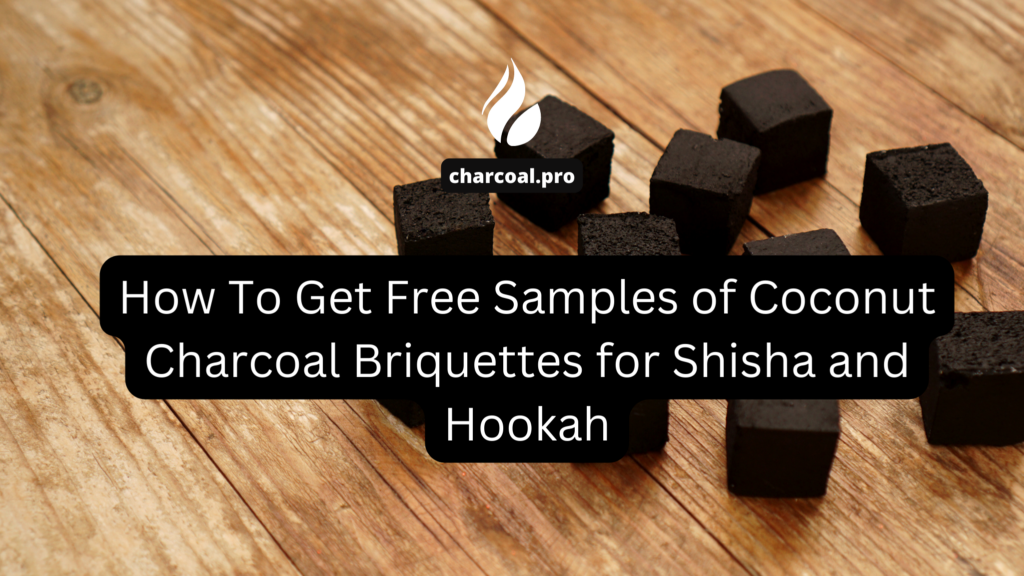 Before you buy a container of coconut charcoal briquettes you have to check if the quality, shape, and size of the briquettes are matching your expectation.
The best way to do it is to check charcoal briquettes by yourself. Visiting a charcoal factory is the best way to do it, but it will cost you money, time, and effort.
Most of the coconut charcoal factories are located in Central Java, Indonesia. And it takes quite a long time to come here, even by plane.
If you are able to visit the factory – you can test charcoal and see the production process. Besides, you can meet people who are running the factory and see in "their eyes".
By the way, if you want to come – just let us know the dates and we will pick up you at the airport of Semarang of Yogyakarta
There is another good way to check the quality of charcoal without coming to the factory. It simply orders the coconut charcoal samples. No need for coming to the factory.
How to order samples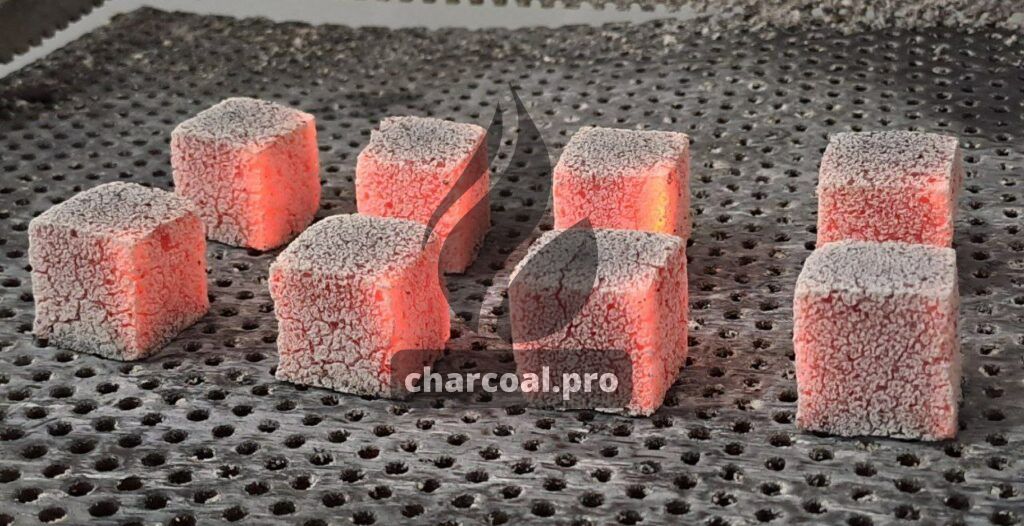 Ordering samples is very easy. Just WhatsApp us at +6285328727291or email export@charcoal.pro with your address. Please do not forget to tell us your zip/postal code. And, for sure, let us know what types of charcoal you need.
For example Super-premium & premium types (ash content 1.8% and 2.5 %, cube shape, size 25 mm). We will prepare & pack samples and will send them to you.
Coconut charcoal briquette samples of 1 to 2 kg are totally free. But delivery is paid for by you. Why do we charge you the delivery cost? The answer is very easy – to protect our factory from fraud. There are many requests from guys who just want to get free charcoal for smoking shisha without any intend to buy it.
Delivery of samples is done by EMS (the cheapest) or by DHL (the most expensive).
What is the price of delivery samples?
The price for delivery depends on EMS or DHL tariffs that change regularly. On the average cost of delivering samples by EMS to Europe is 65 – 85 USD per kg. Delivery to USA/Canada is 45-55 USD.
Delivery to UAE, and Saudi Arabia is 120-150 USD per kg
Since February 2022 delivery to Russia, and Ukraine is limited and no FedEx, DHL or EMS accepting those destinations. But we are still able to deliver to Russia. Once a month we can send the package via Kazakhstan that will be delivered by Sdek to Russia. The average cost is 85 USD per kg.
We do not make any profit from the sample delivery and you pay "as it is", without any margin from us.
If you are a DHL member, you can order via DHL post-paid service. To do that – just let us know your DHL account number, company name, and delivery address. We will order DHL currier and after delivery to you you will pay directly for DHL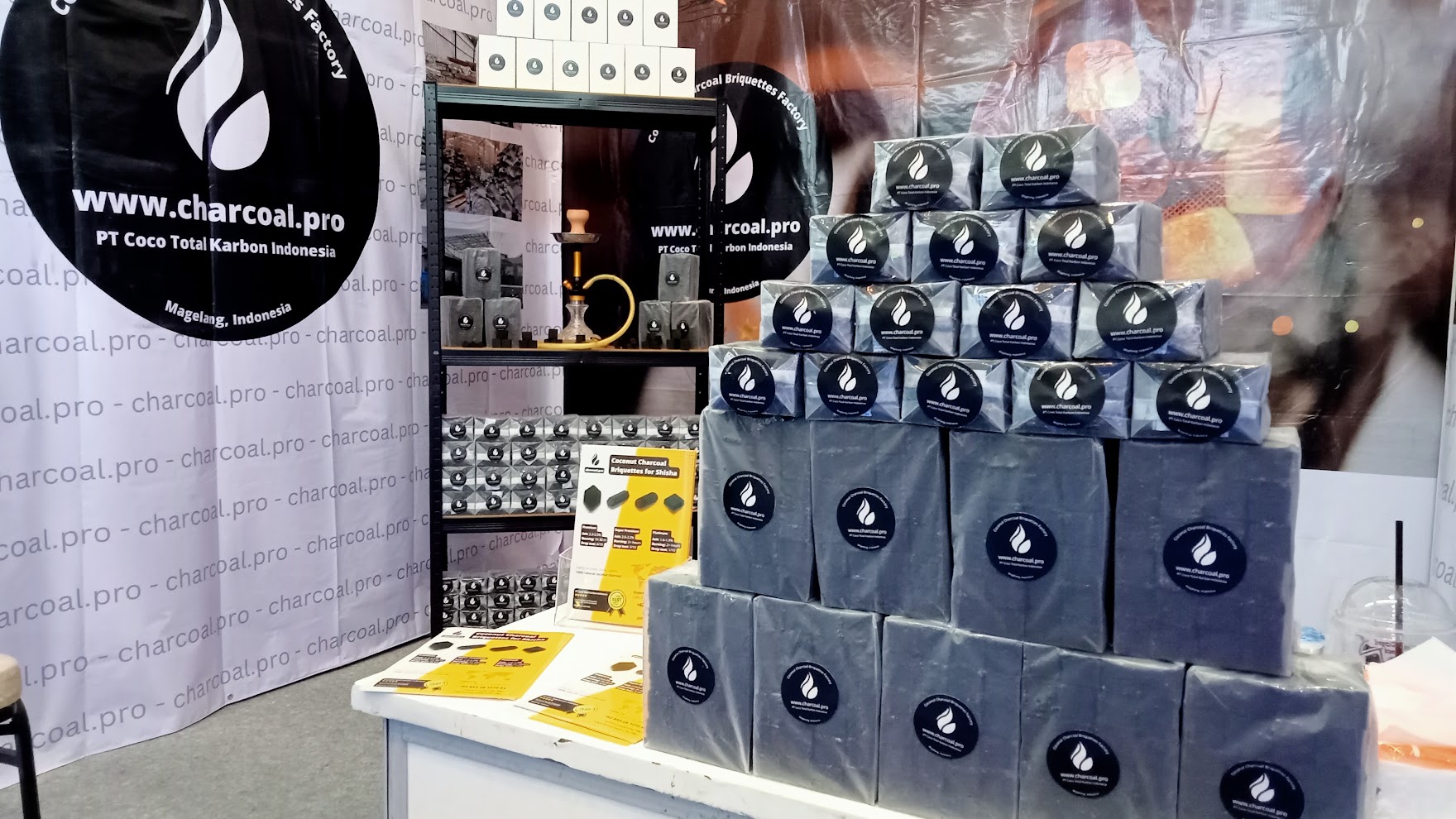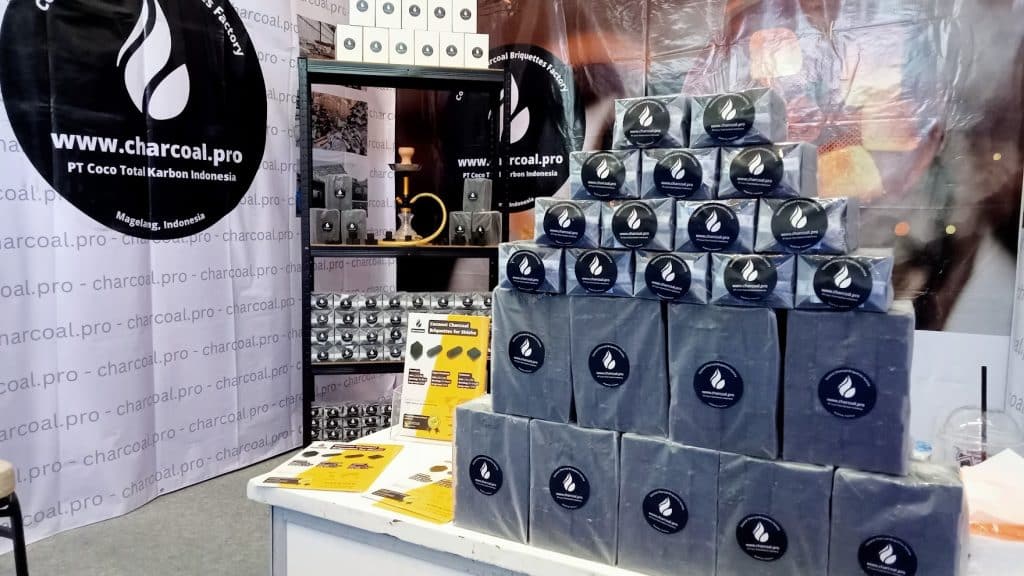 Can I pay after delivery or COD?
Sorry, but you have to pay before we send samples. As we are paying EMS directly at the time of shipping samples
What is the delivery time to my country?
Delivery time (if sent by EMS) to Europe Countries is 7 to 14 days. To USA/Canada is 10 – 16 days. To Russia is up to 18 days. To UAE is 5 – 10 days. Actual delivery time depends on EMS and may vary.
How can I pay delivery of samples?
You can pay by direct transfer of money to our corporate bank account in Indonesia (bank Mandiri or BCA). You can pay by Western Union or you can transfer via PayPal.
What is your ID in PayPal so I can transfer you the shipping cost
Our corporate PayPal ID is export@charcoal.pro.
Can you print samples of the inner/brand box?
Yes, we can print samples of the inner or brand box for you. Please keep in mind that high-volume printing (to fill the container) is done on the equipment called "offset printing". If you need only one pcs of the box it will be done on different equipment, called "digital printing".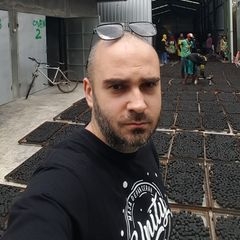 Latest posts by Greg Ryabtsev - Charcoal Expert
(see all)