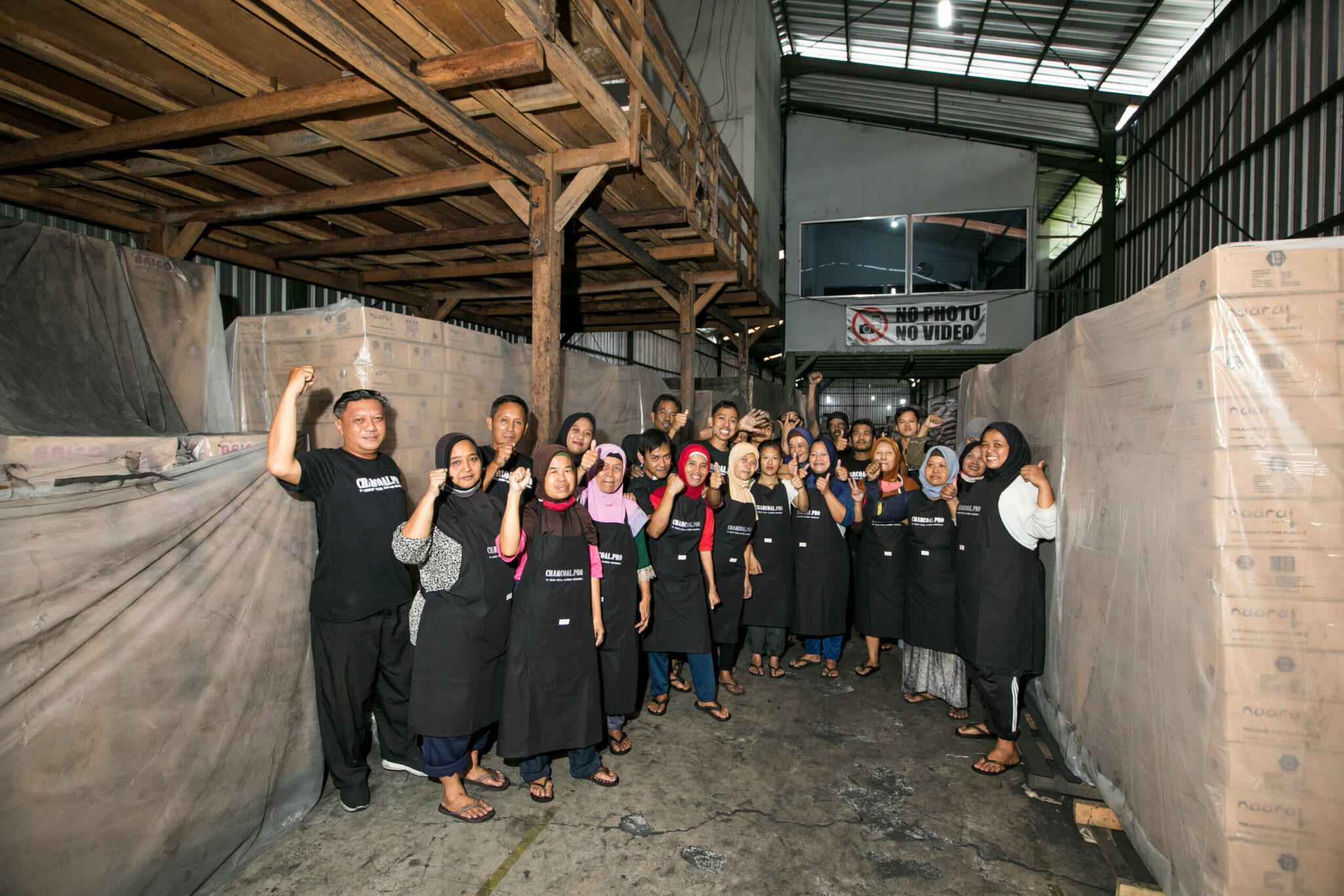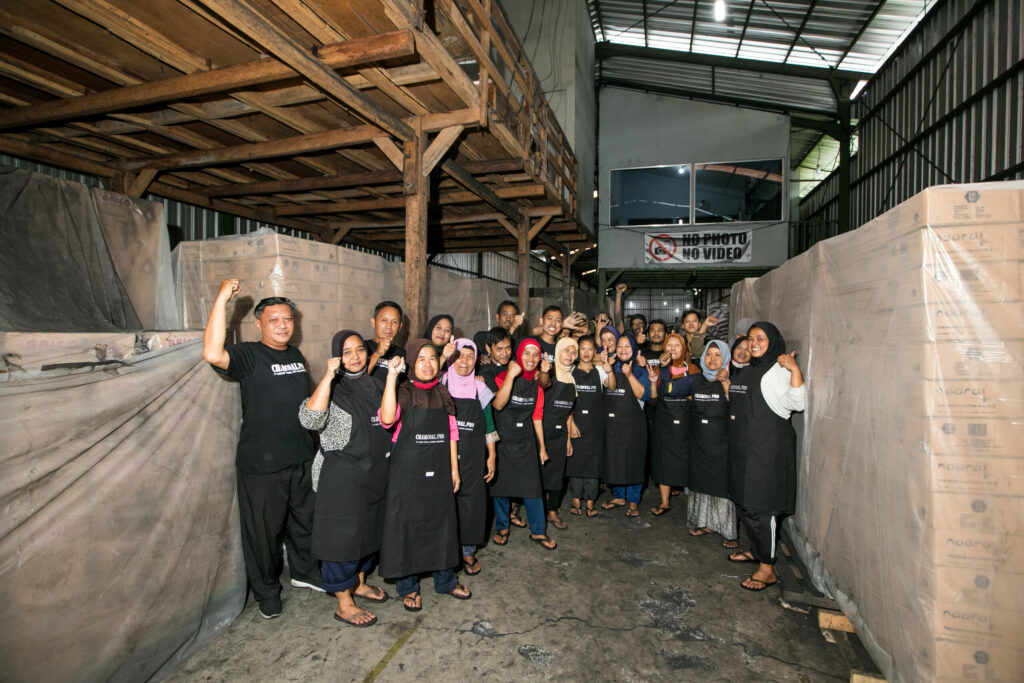 About Factory
We are the manufacturer and wholesale bulk supplier of coconut shell charcoal briquettes for shisha & hookah in Indonesia.
The company name is PT. Coconut Charcoal Briquettes Factory and PT Coco Total Karbon Indonesia – are registered & legal companies in Indonesia. We are an ISO 9001:2015 certificate for manufacturing and quality control of coconut charcoal briquettes for shisha. All invoices & payments are under the company bank account.
We have 2 charcoal briquette production units with a daily capacity of 10 tones of coconut charcoal briquettes for hookah. The factory is located in Magelang, Central Java, Indonesia.
Besides it, we can supply raw coconut shell charcoal in bulk (up to 600 metric tons per month of raw material). Take a look at our charcoal production facility with a coconut charcoal briquettes factory virtual tour.
Export Destinations
We export and ship coconut charcoal for shisha from the ports of Semarang and Surabaya to:
USA (Houston, Seattle, New York)
Canada
Germany,
Turkey,
UAE,
Australia,
Russia,
Bahrein,
Lebanon
Israel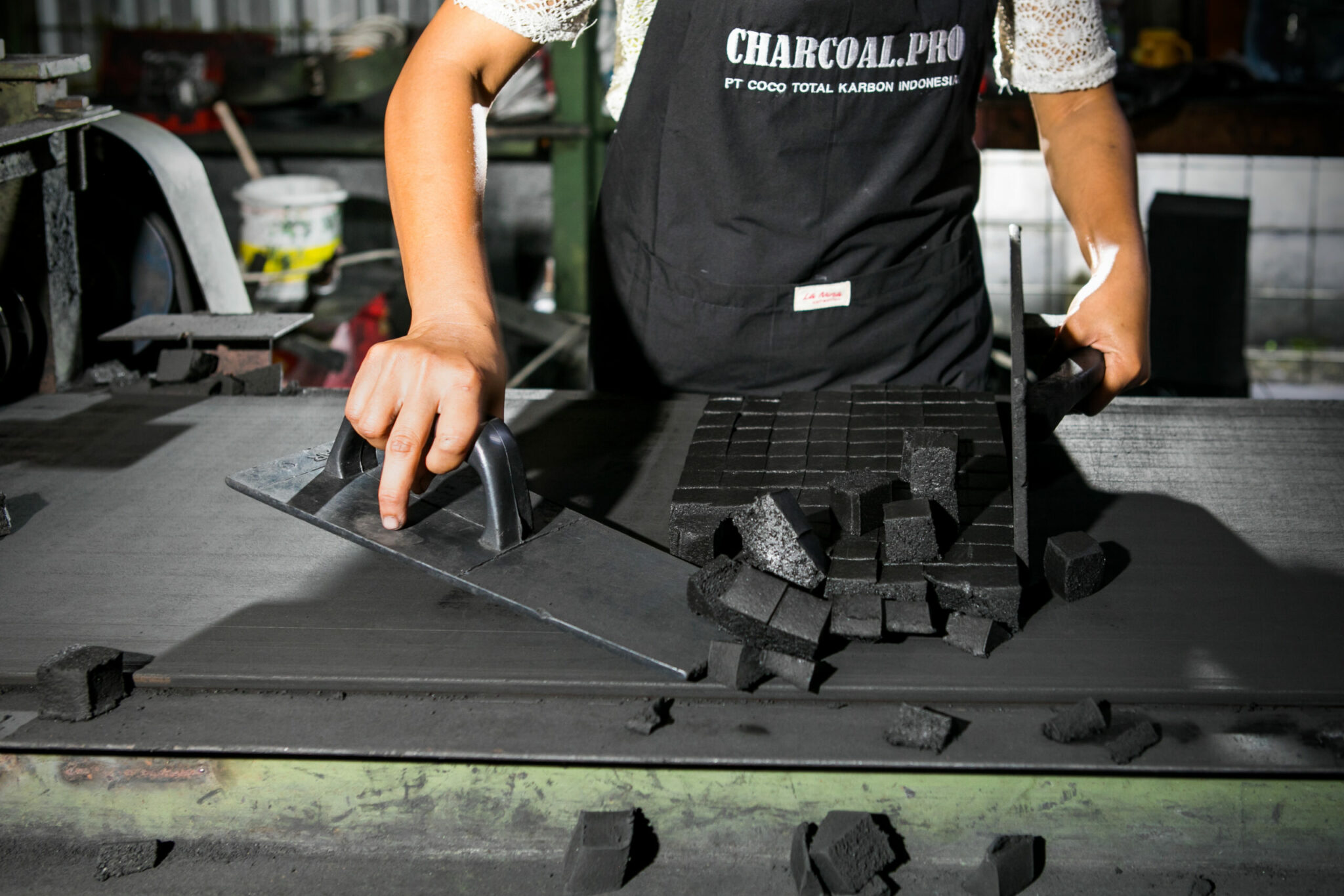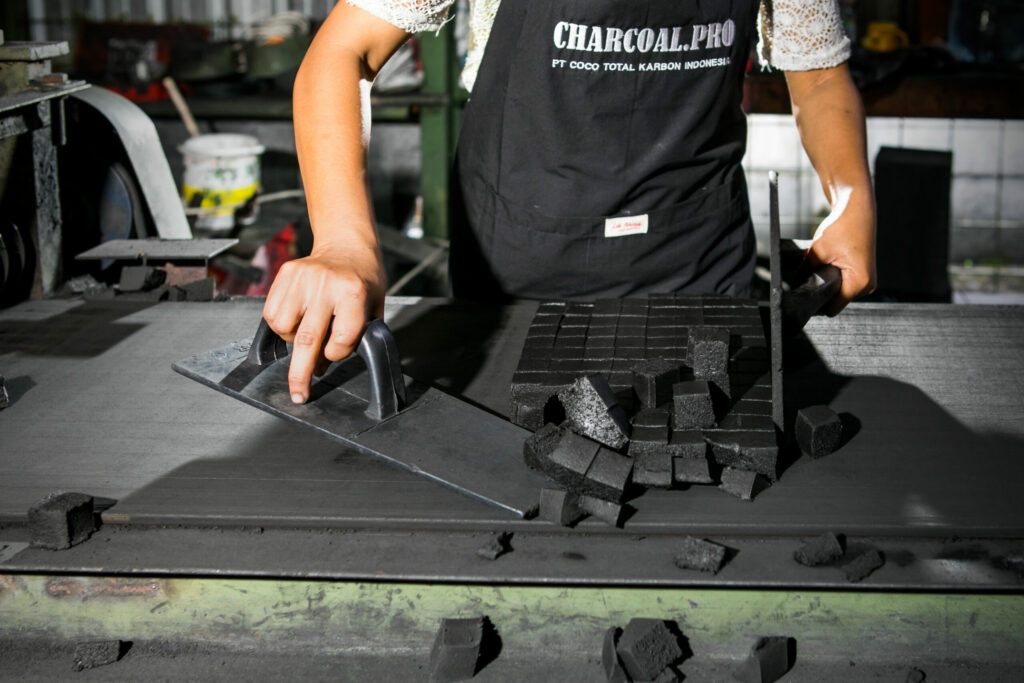 Click here for more photos of our charcoal factory
Company Legal Data
| | |
| --- | --- |
| Factory Name | PT Coco Total Karbon Indonesia |
| Factory Address | Jl. Mayor Unus km 1.5 Magelang 56172, Central Java Indonesia |
| Google Map | https://goo.gl/maps/gi11iFnERSr64FDv9 |
| Owner's Name | Wilson Gosalim |
| Established | 2018 |
| Registered number | NIB 0220001680488 |
Factory Production Capacity
| | |
| --- | --- |
| Production Capacity | 10-ton coconut charcoal briquettes per day |
| Number of Production lines | 2 fully equipped laser cut extruders |
| Number of Ovens | 4 gas ovens with electronic controllers & regulators |
| OEM Production | Yes, we make under the client's brand |
| Export Documentation | Full set of documents for export, Including Factory Audit |
Types Of Coconut Charcoal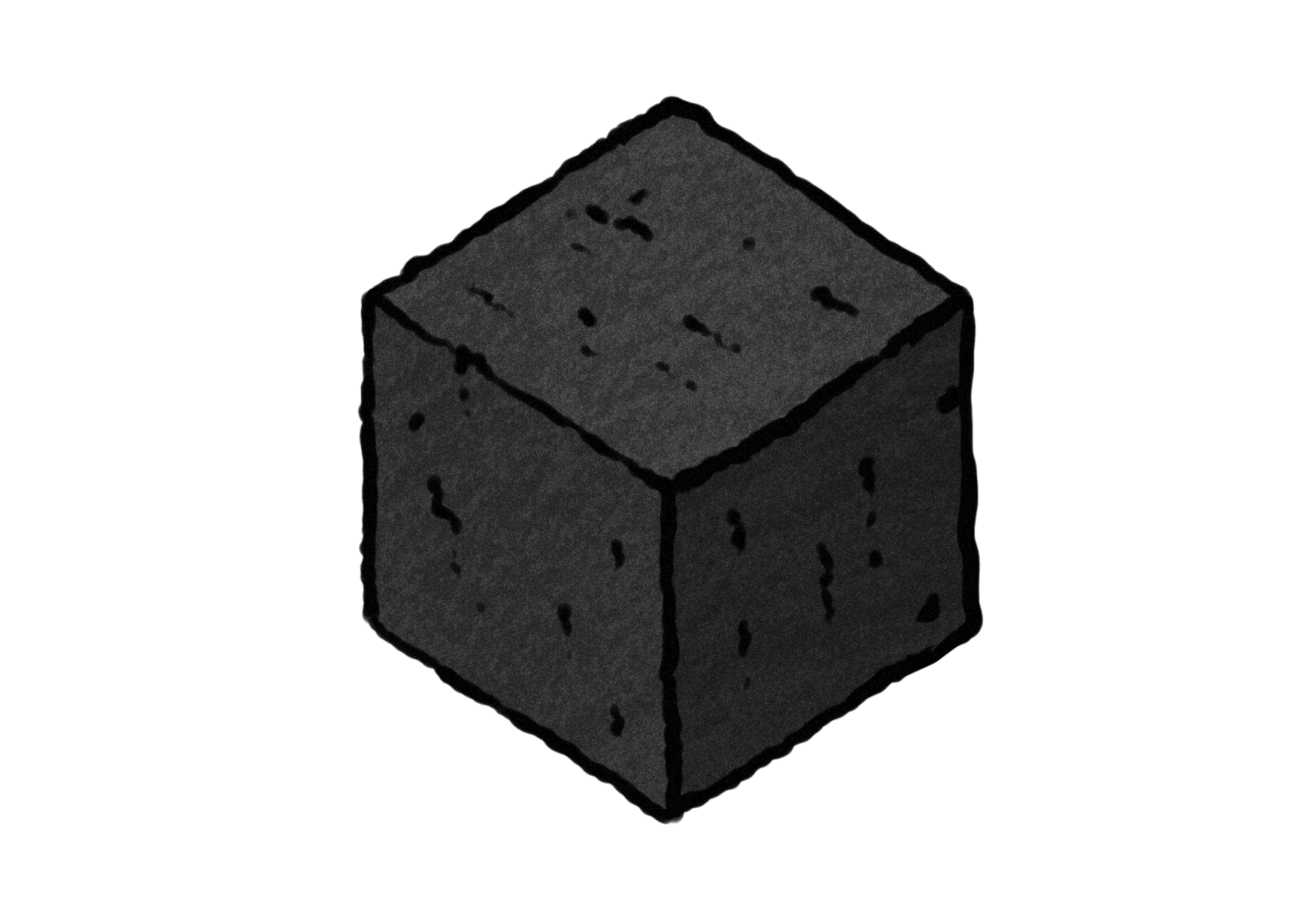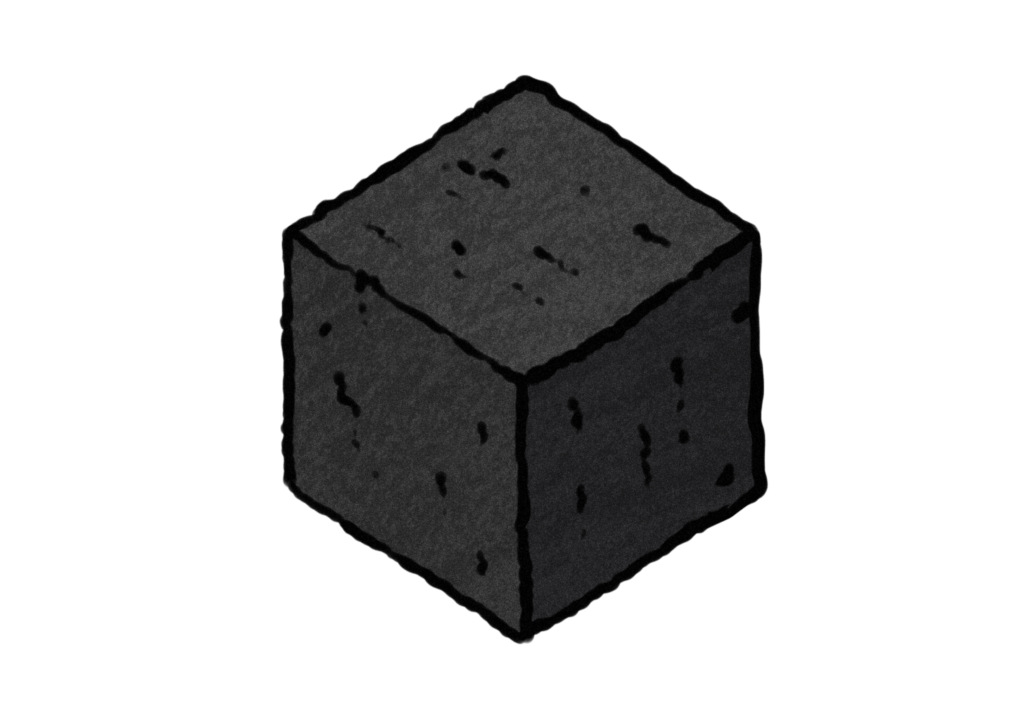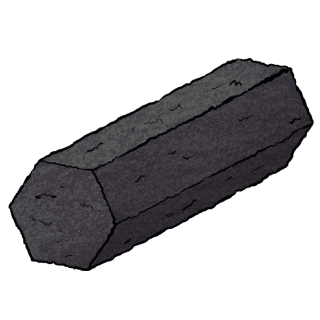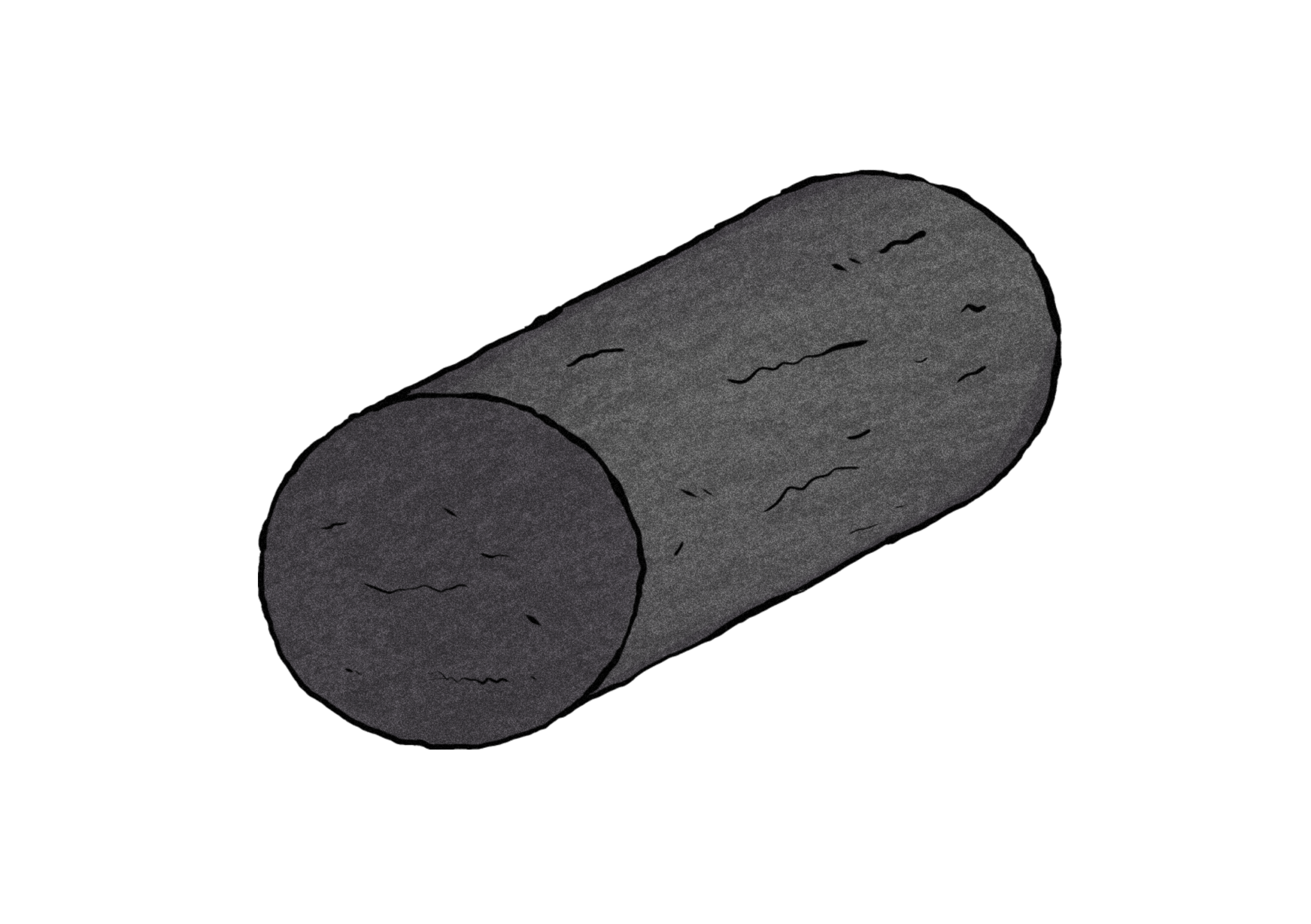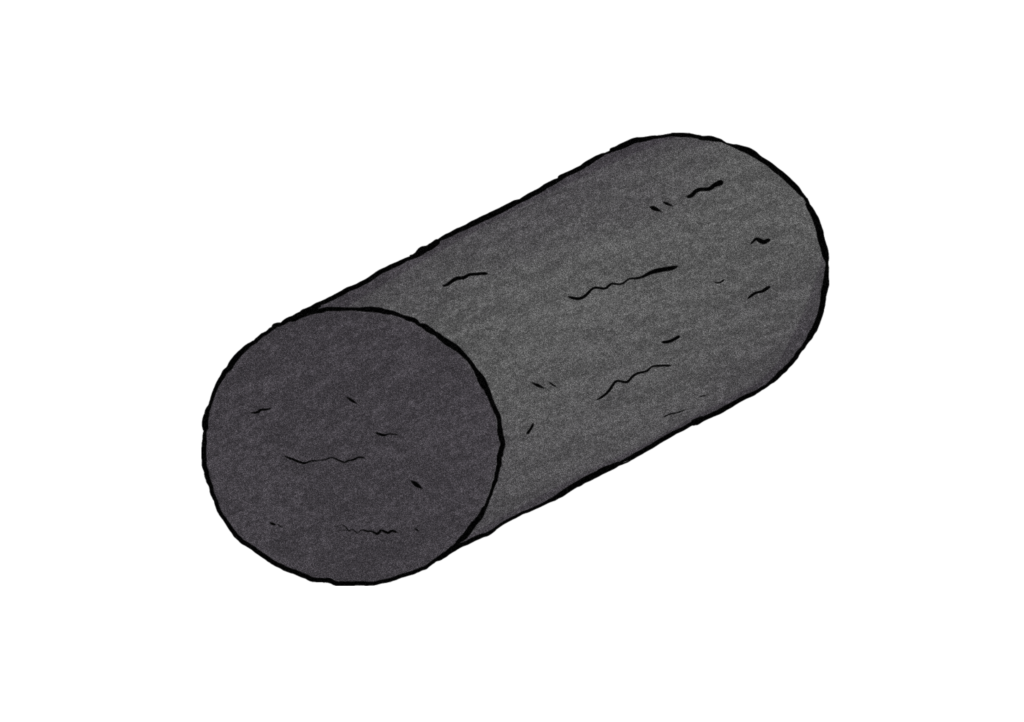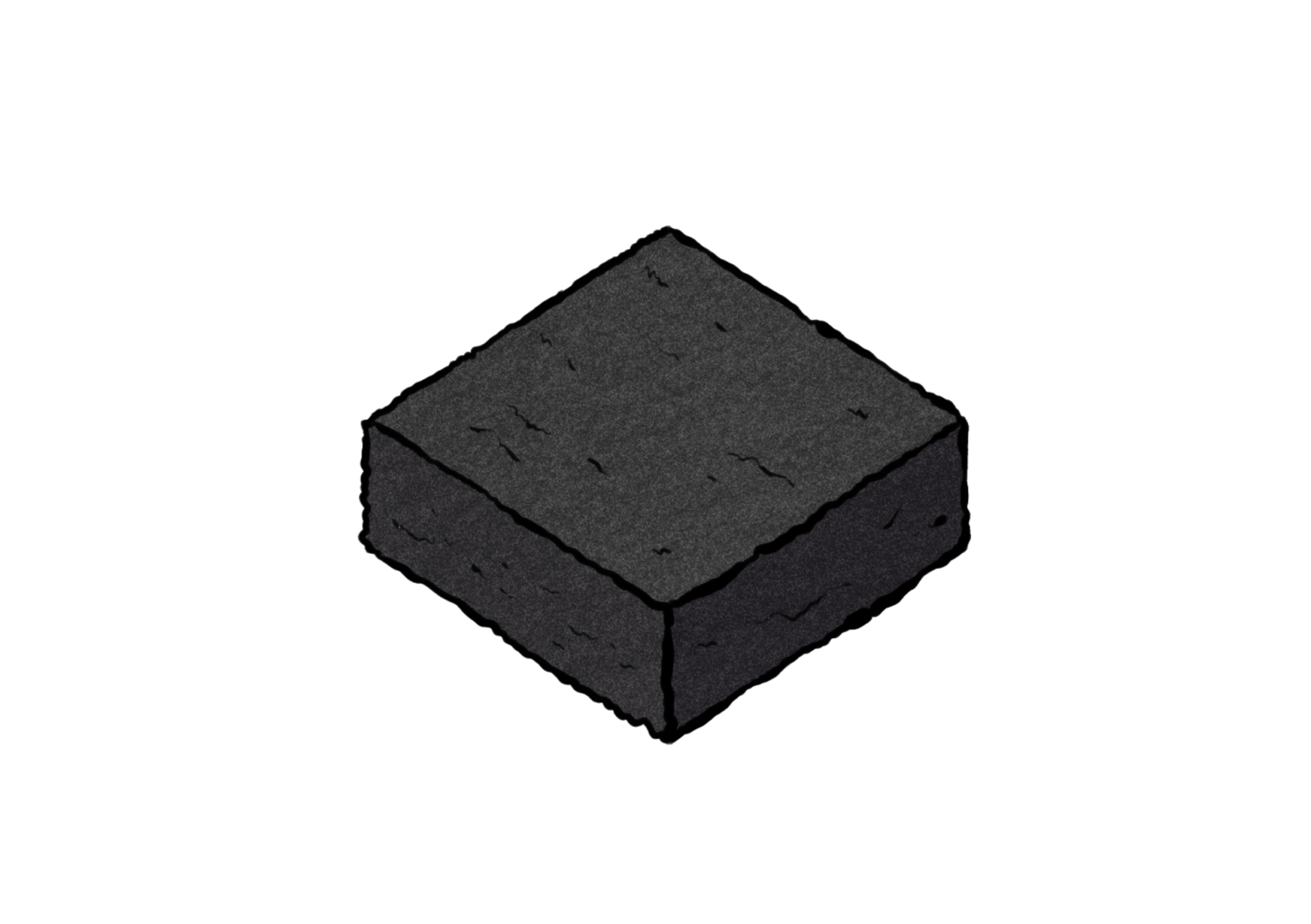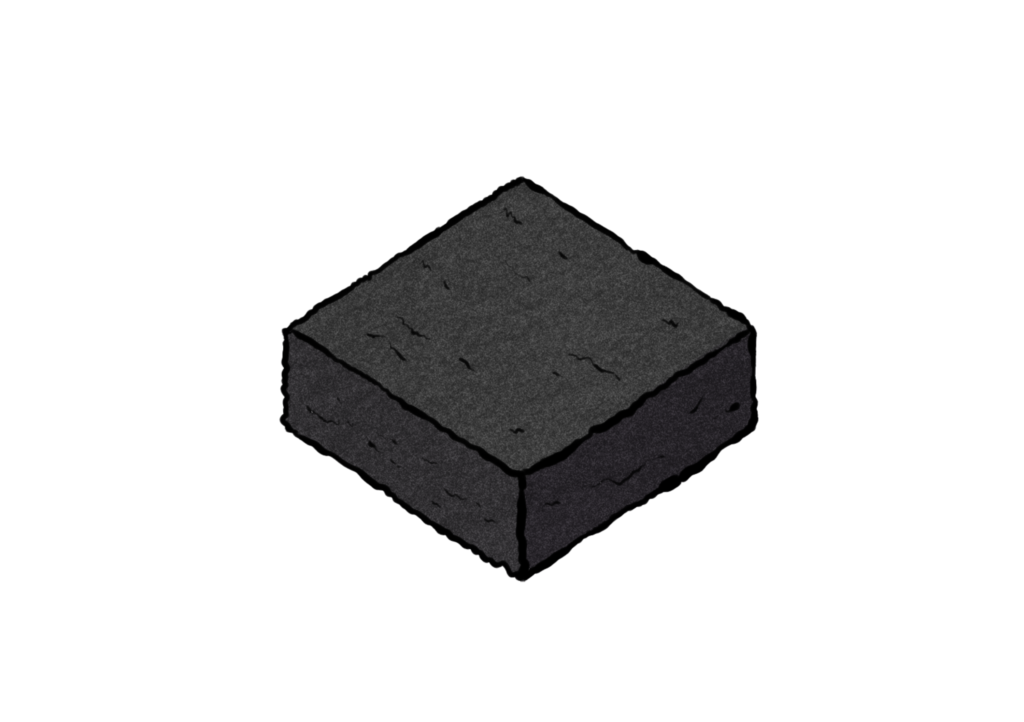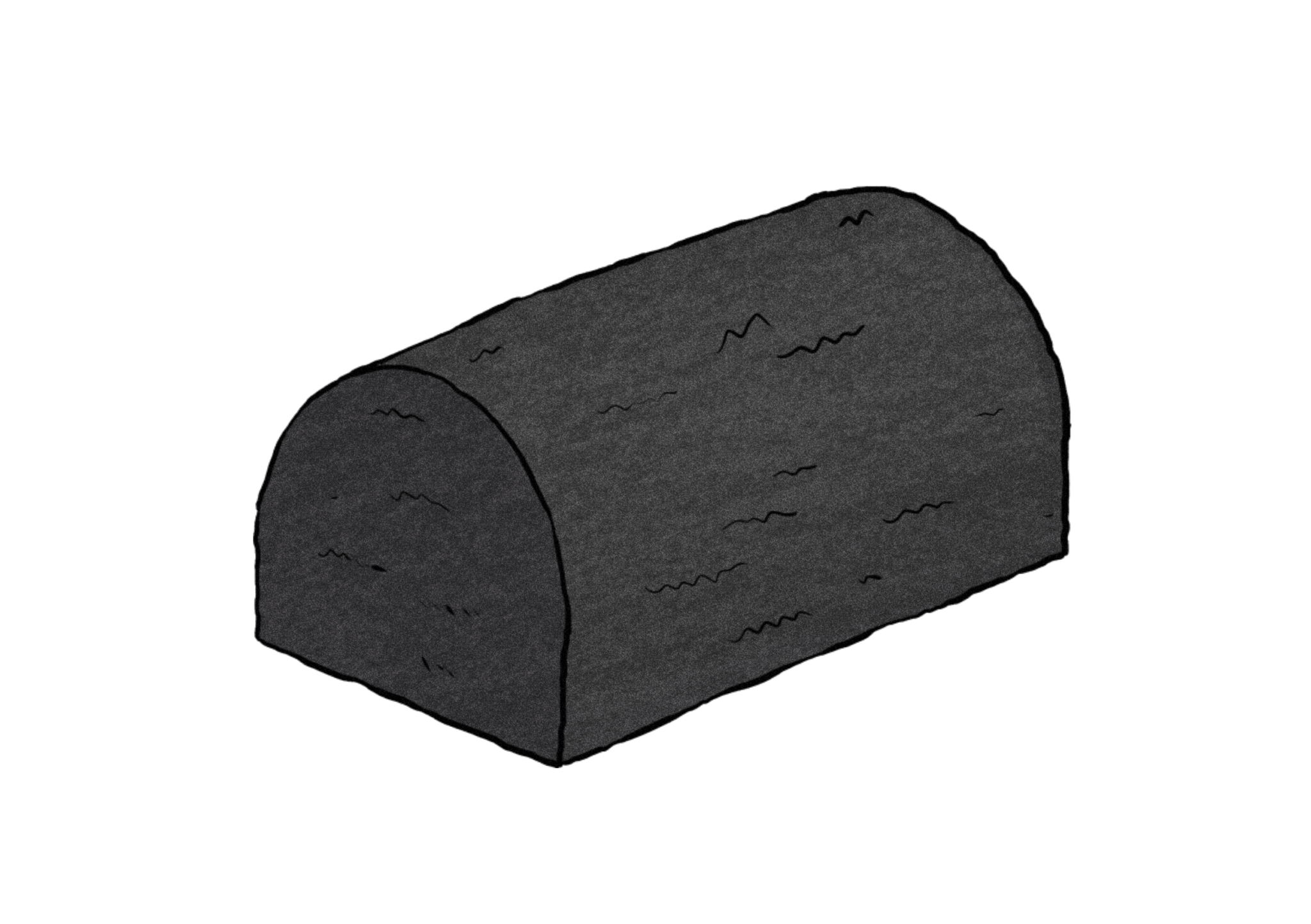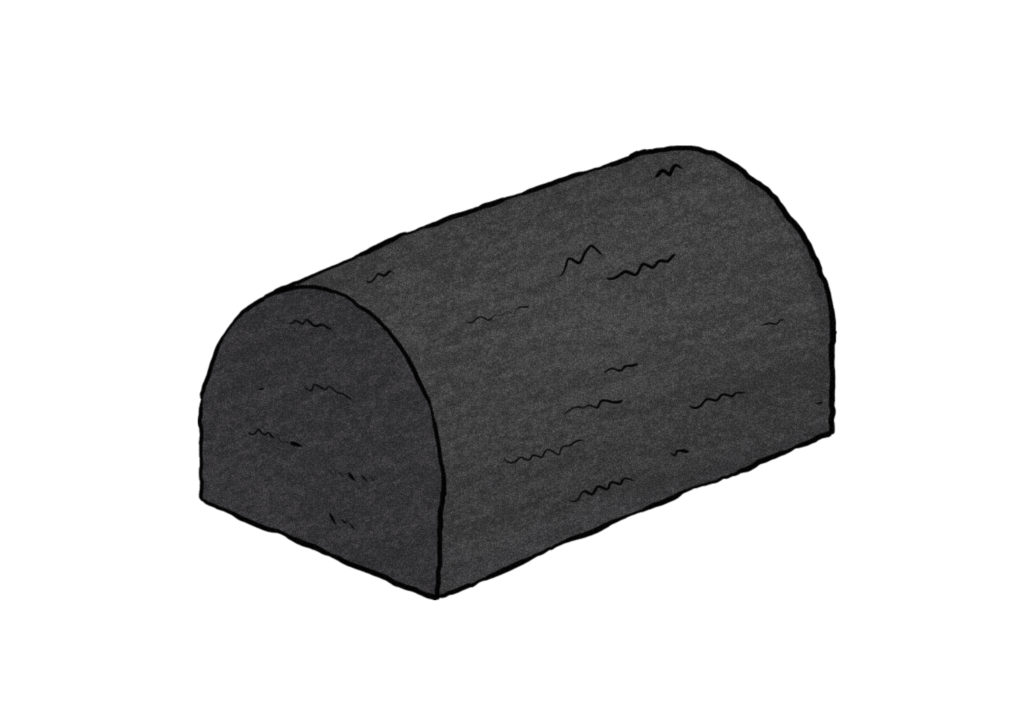 28 Charcoal Brands Trust to Make Charcoal With Us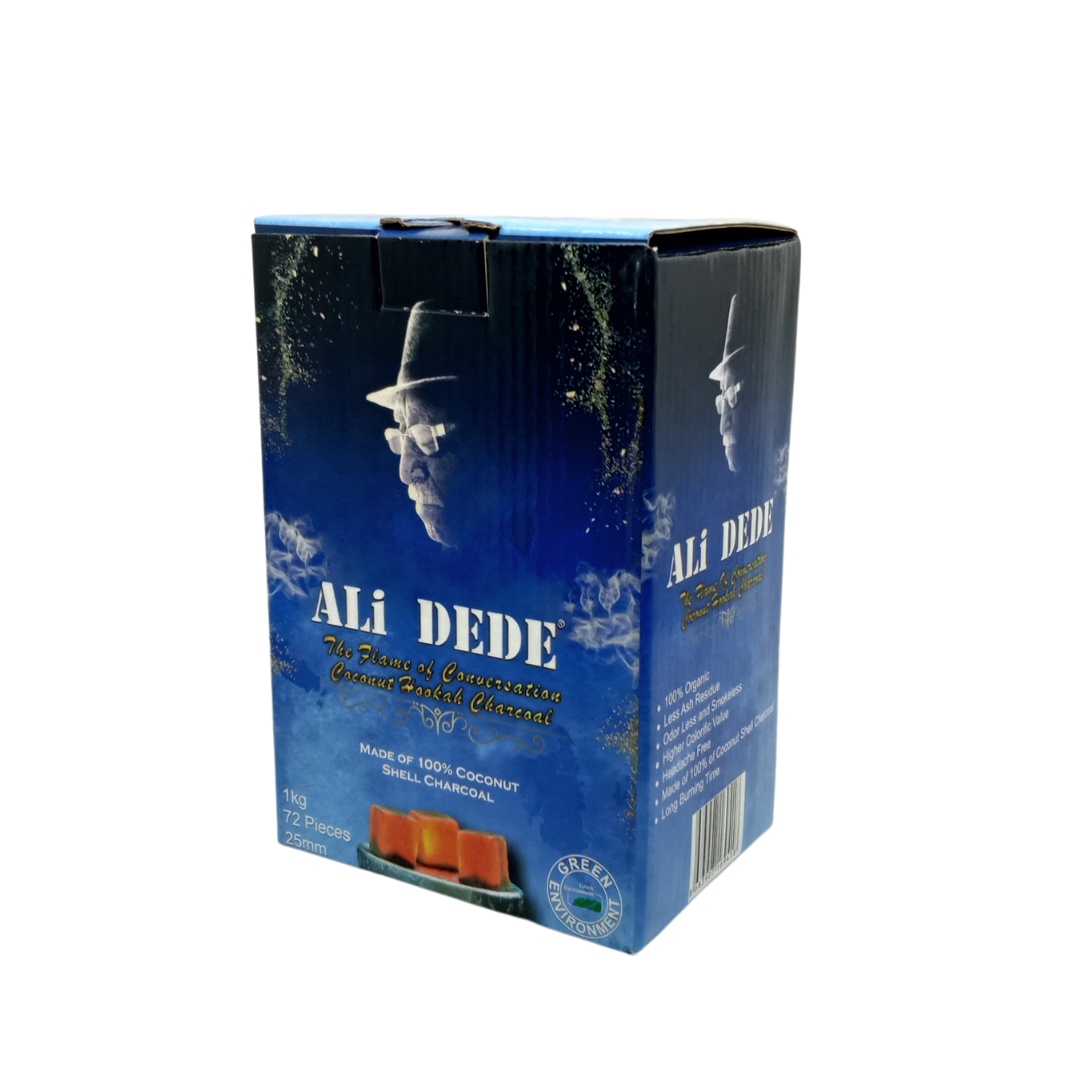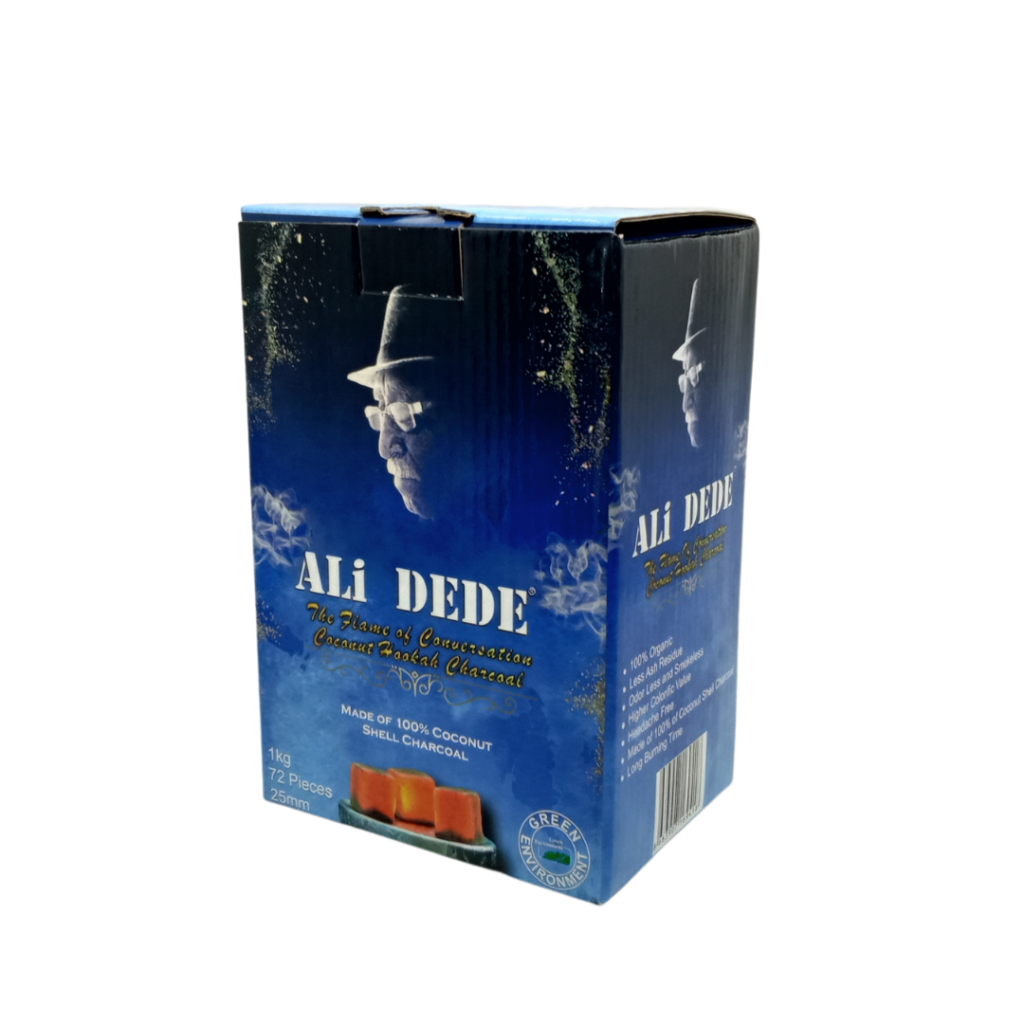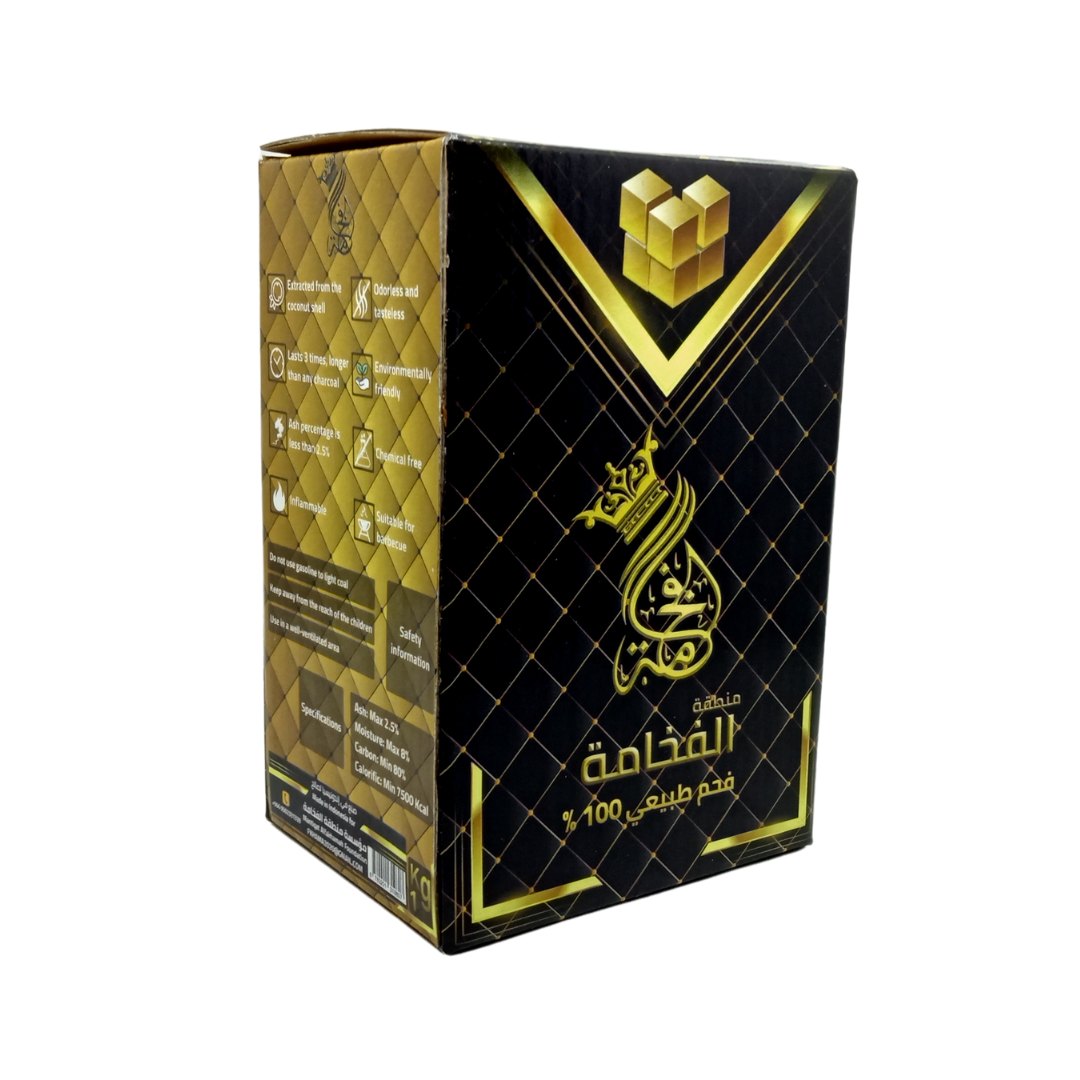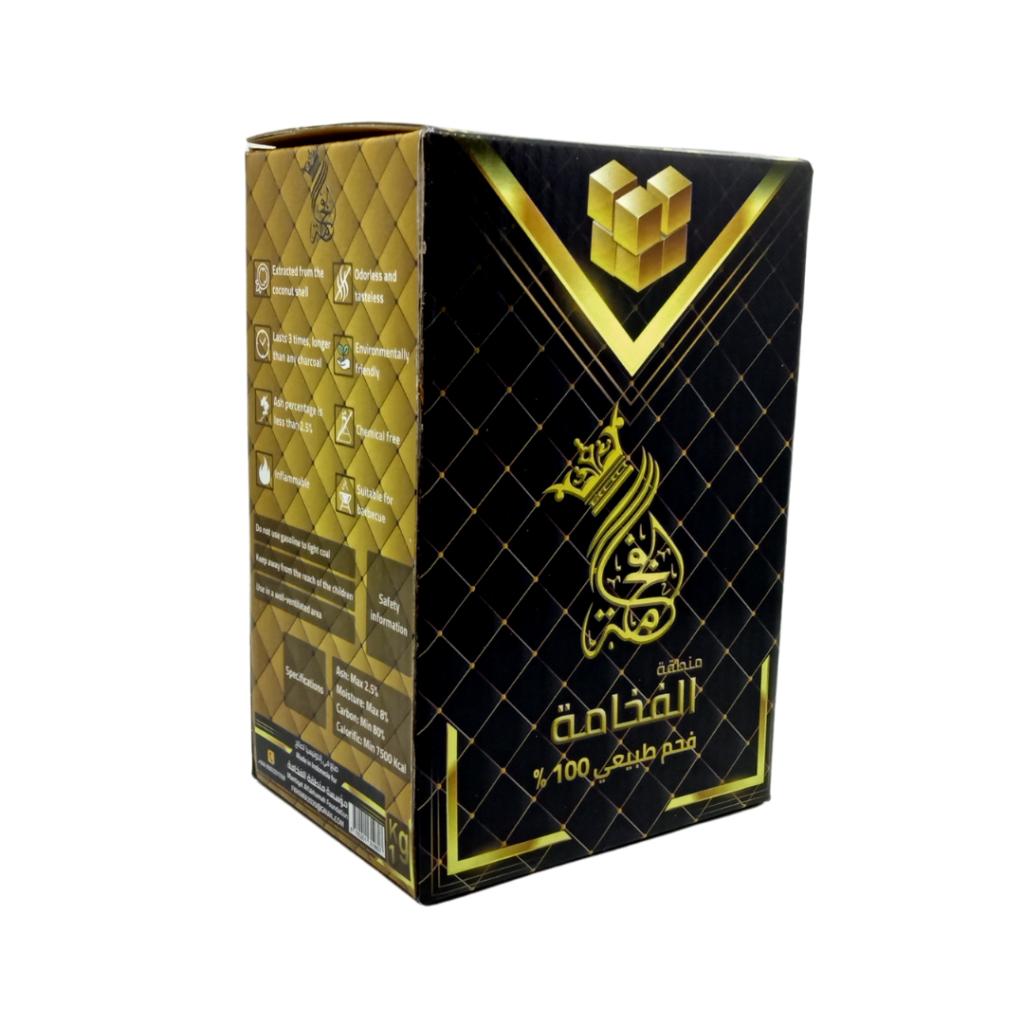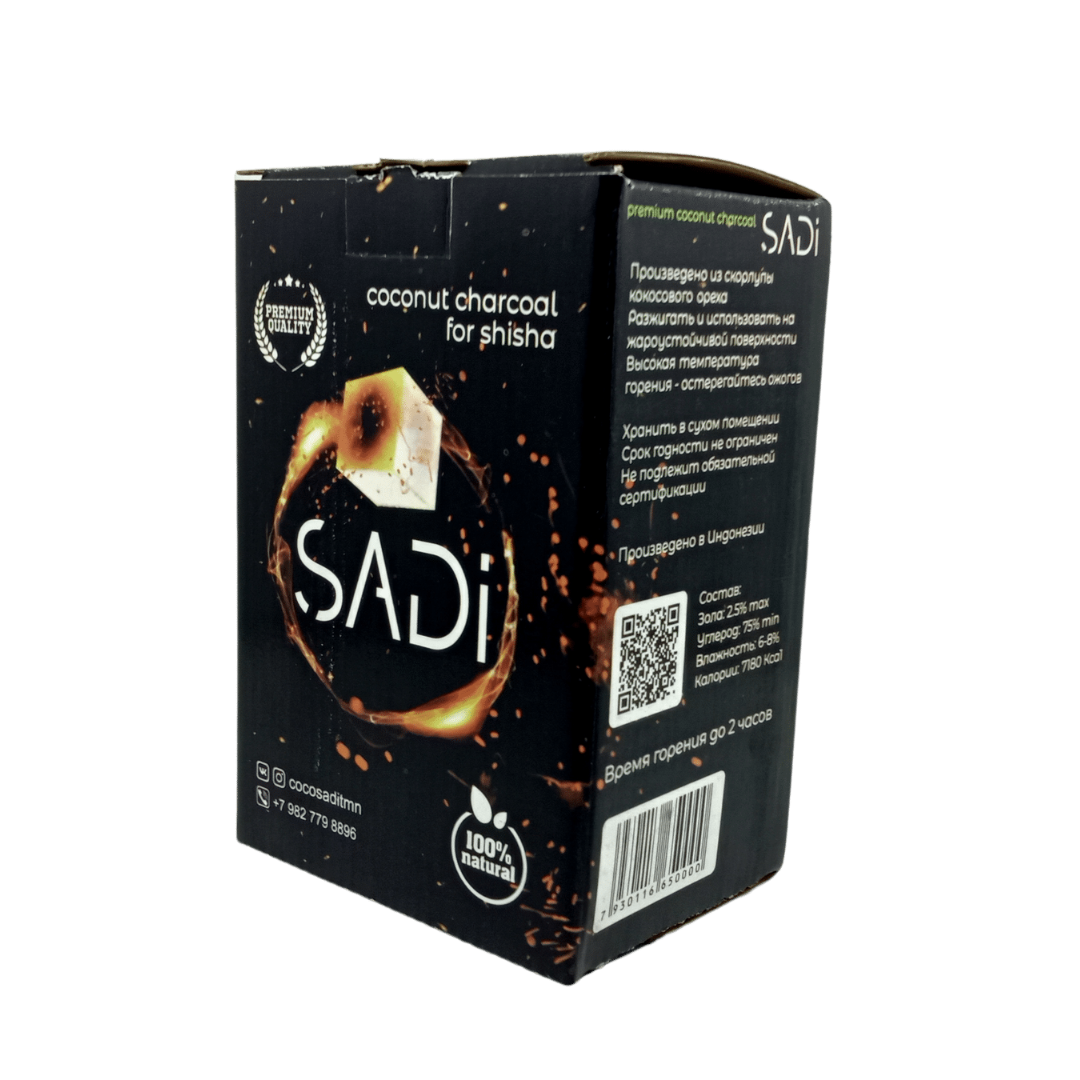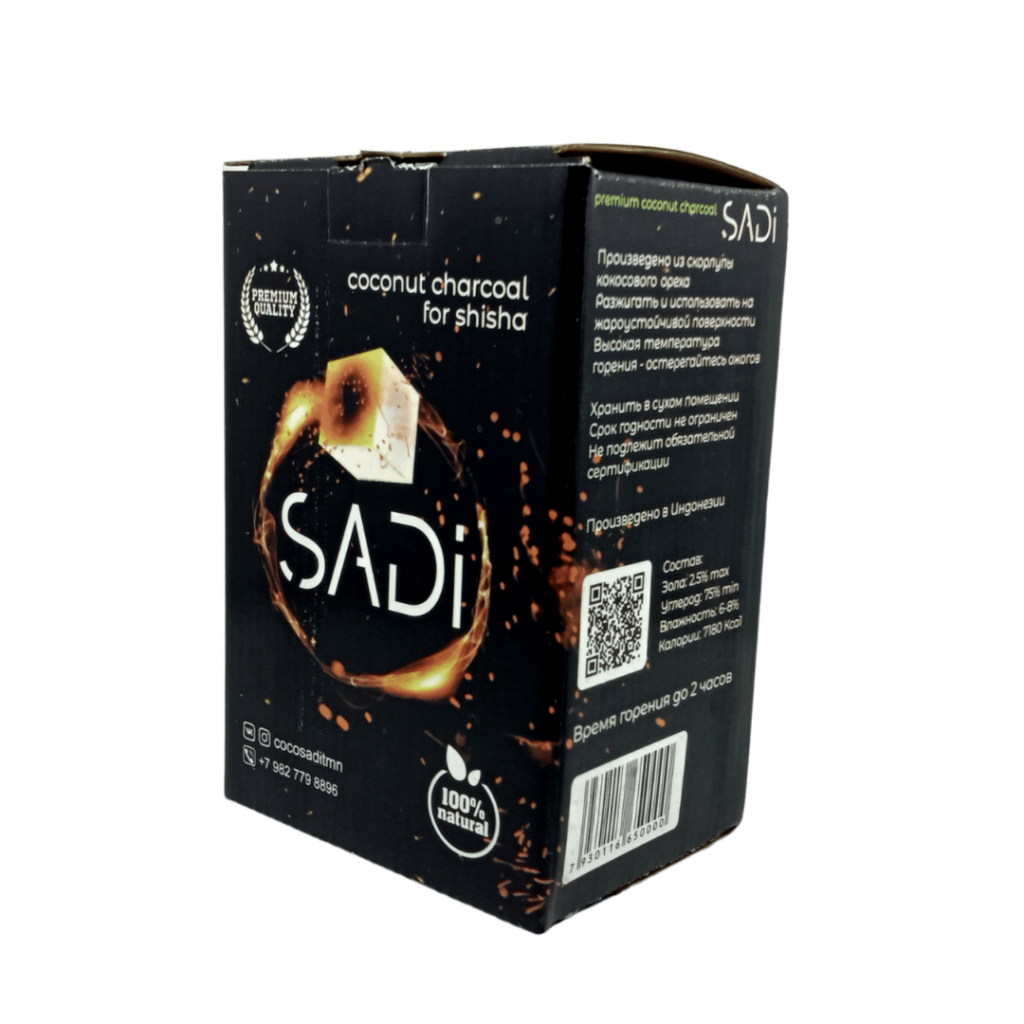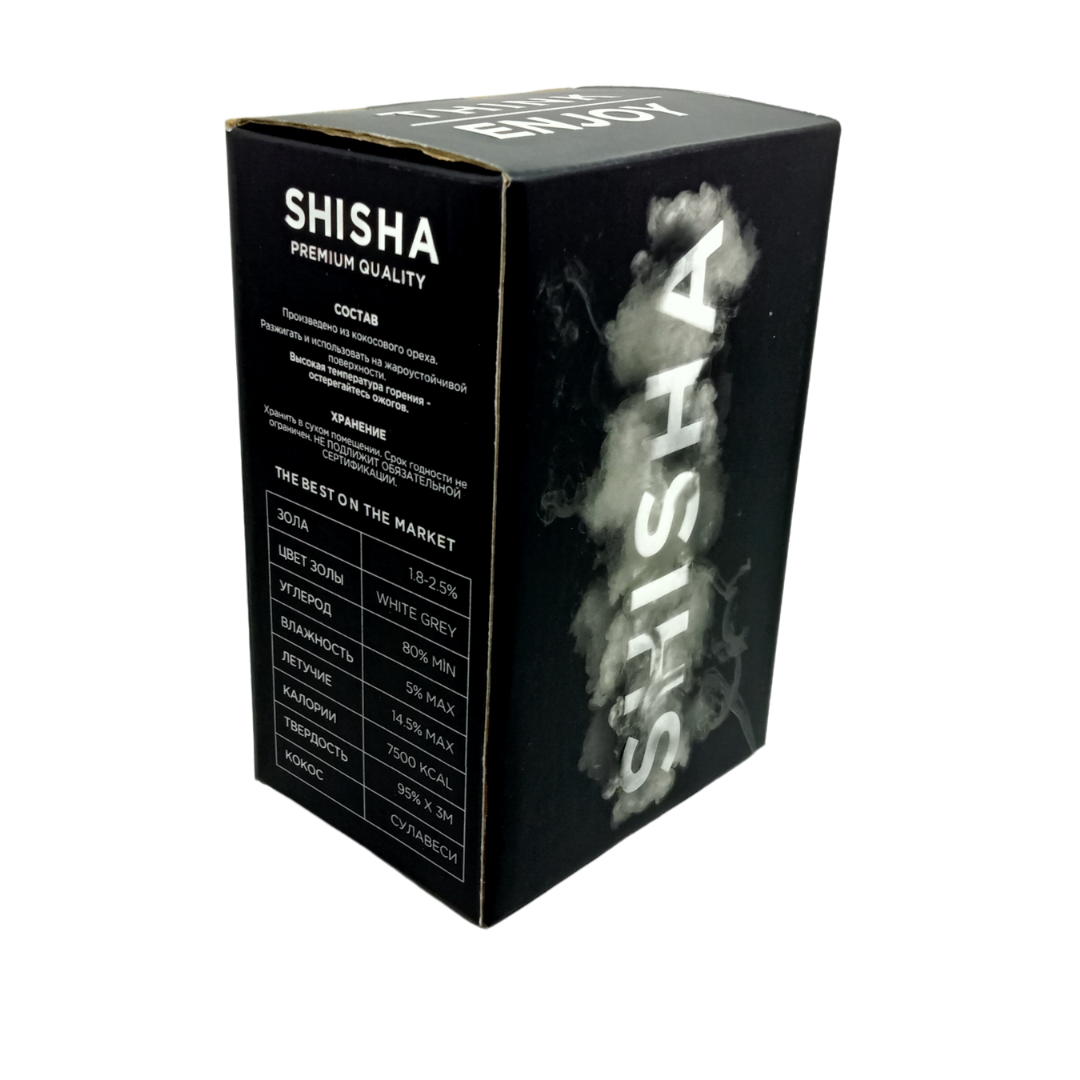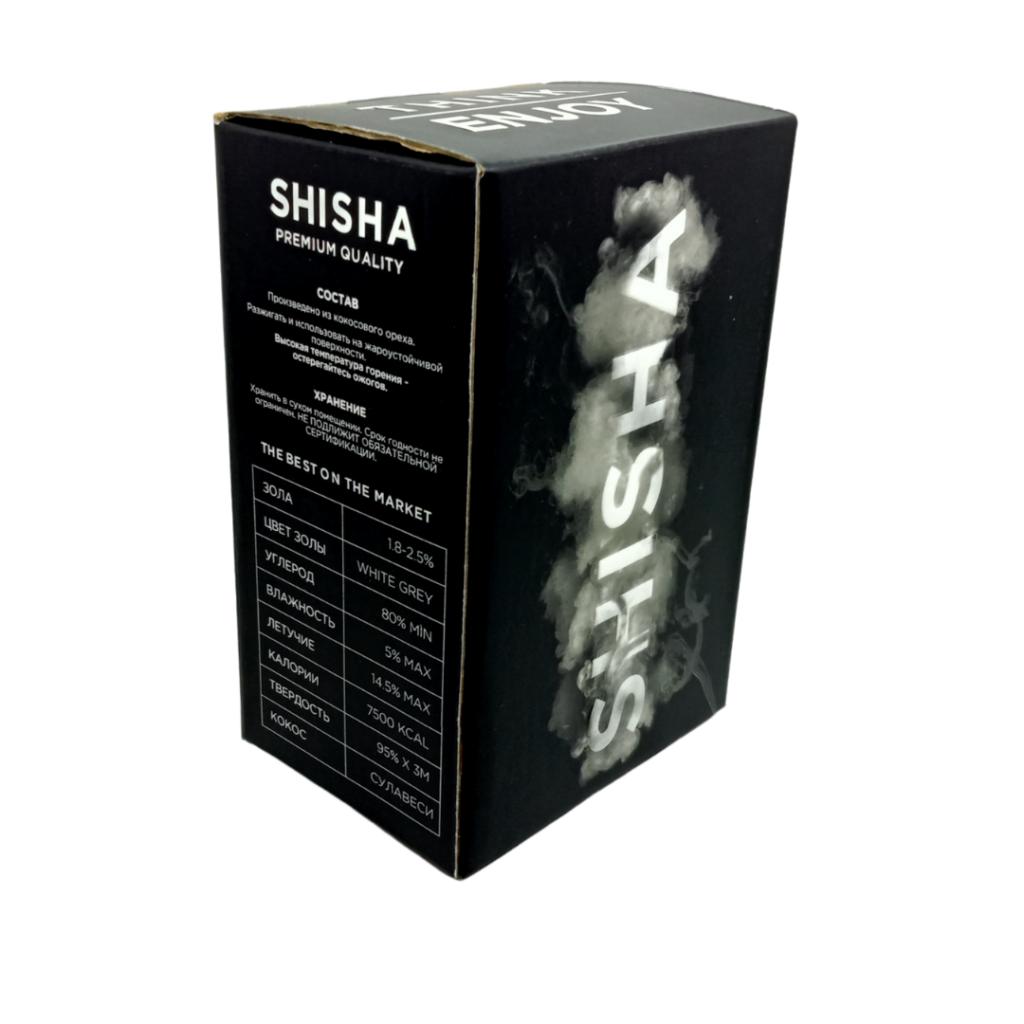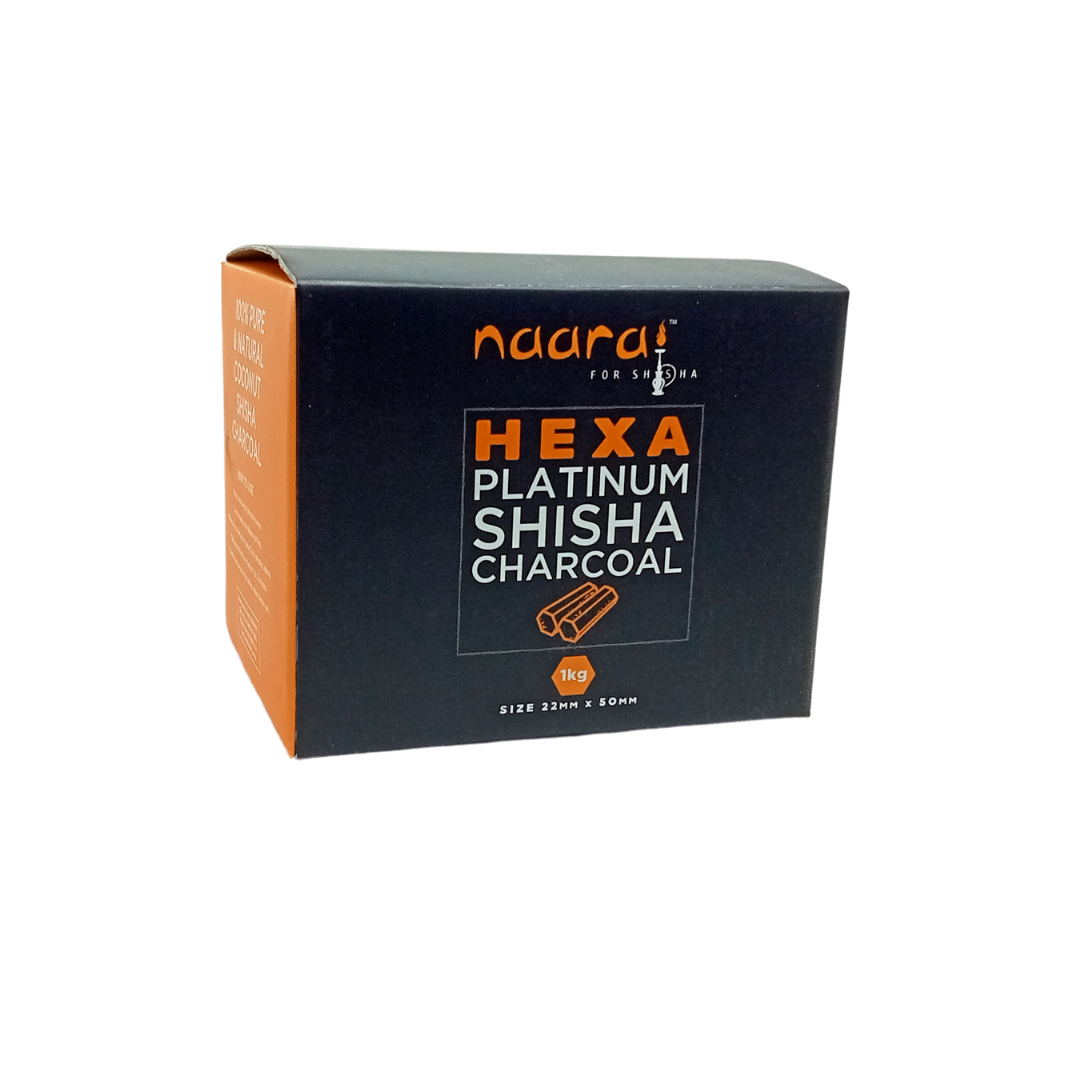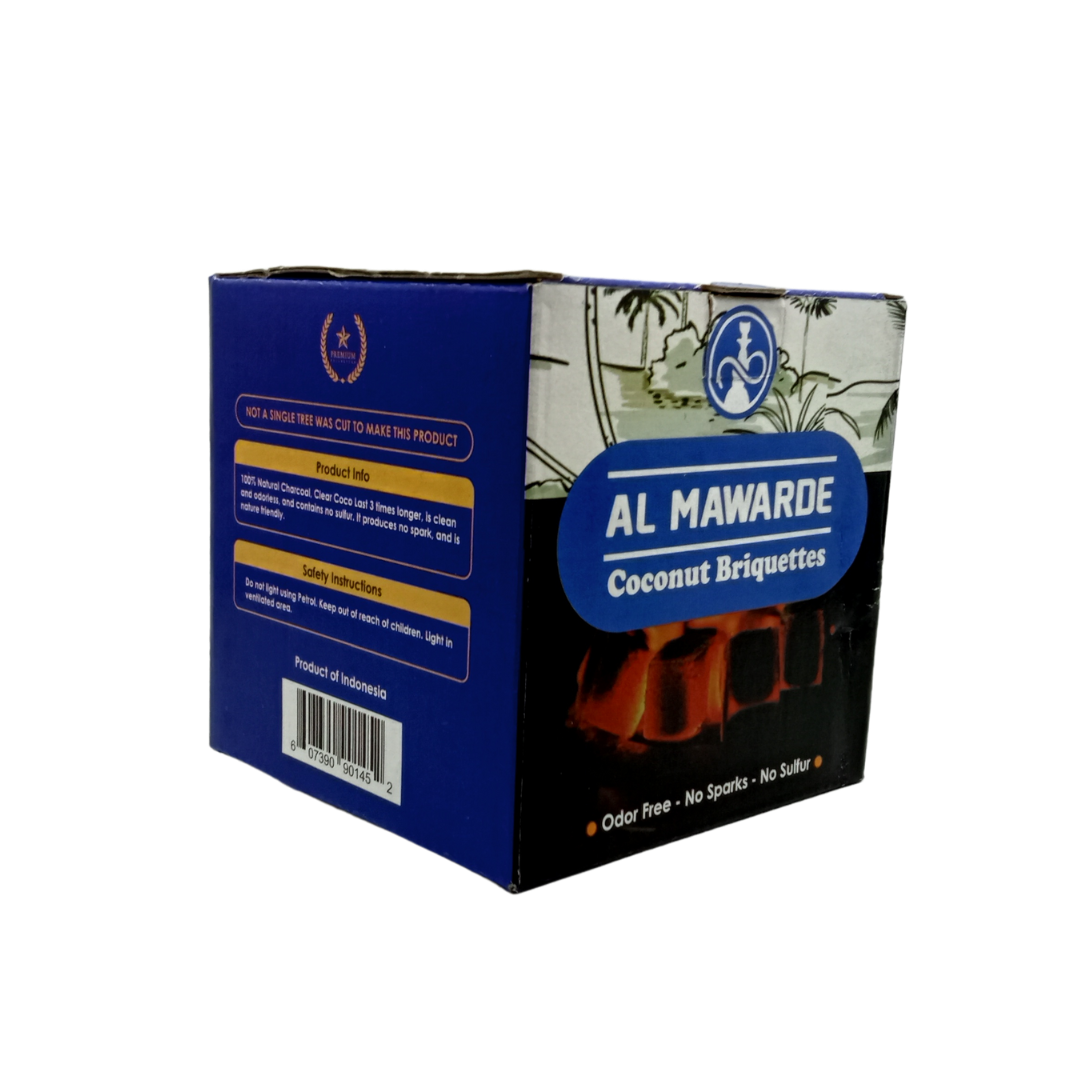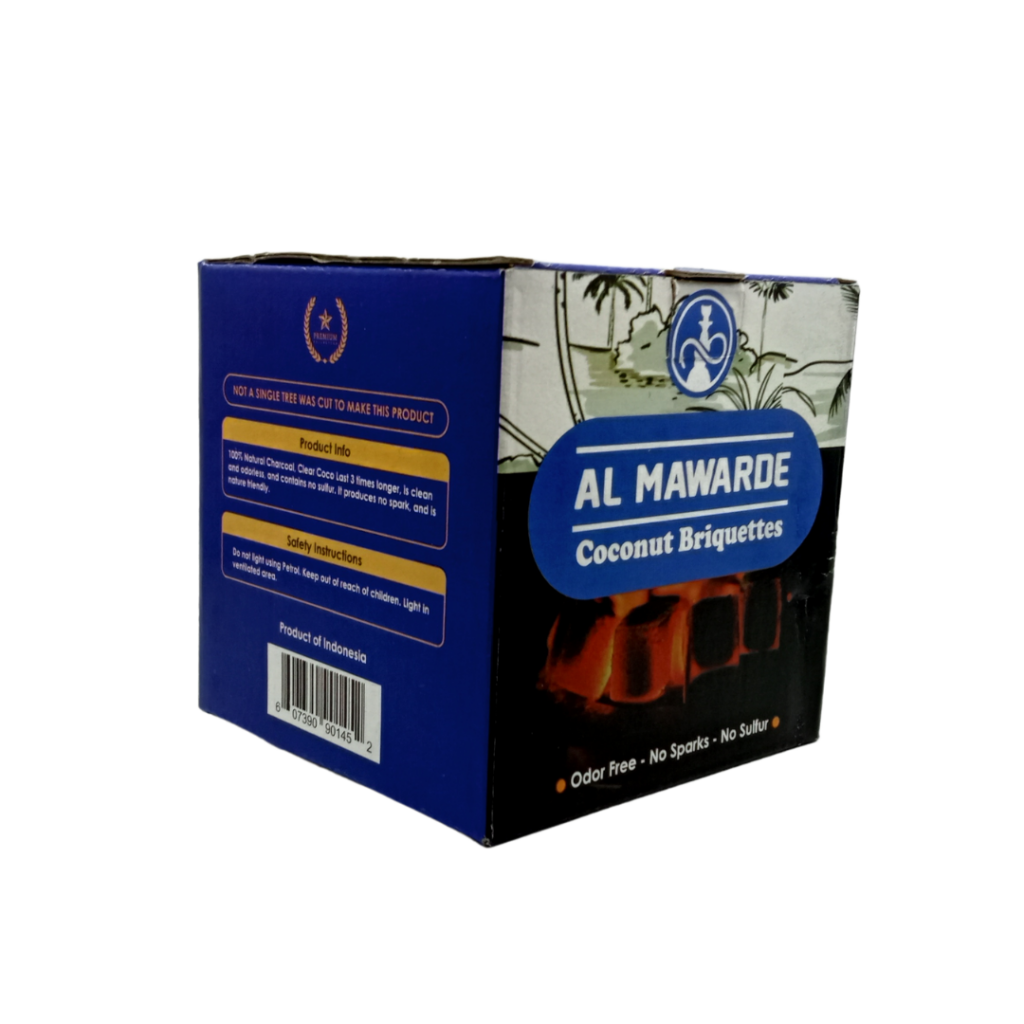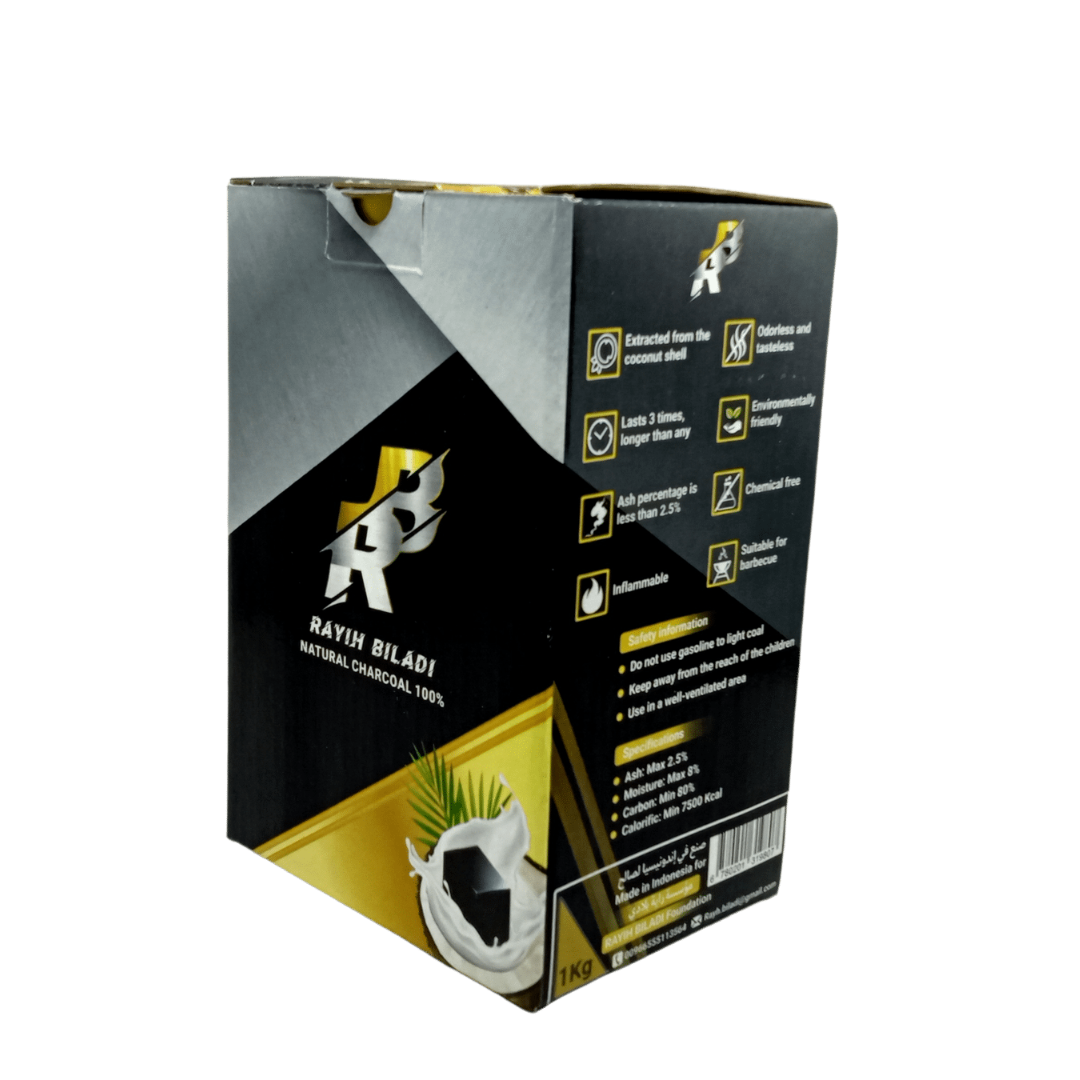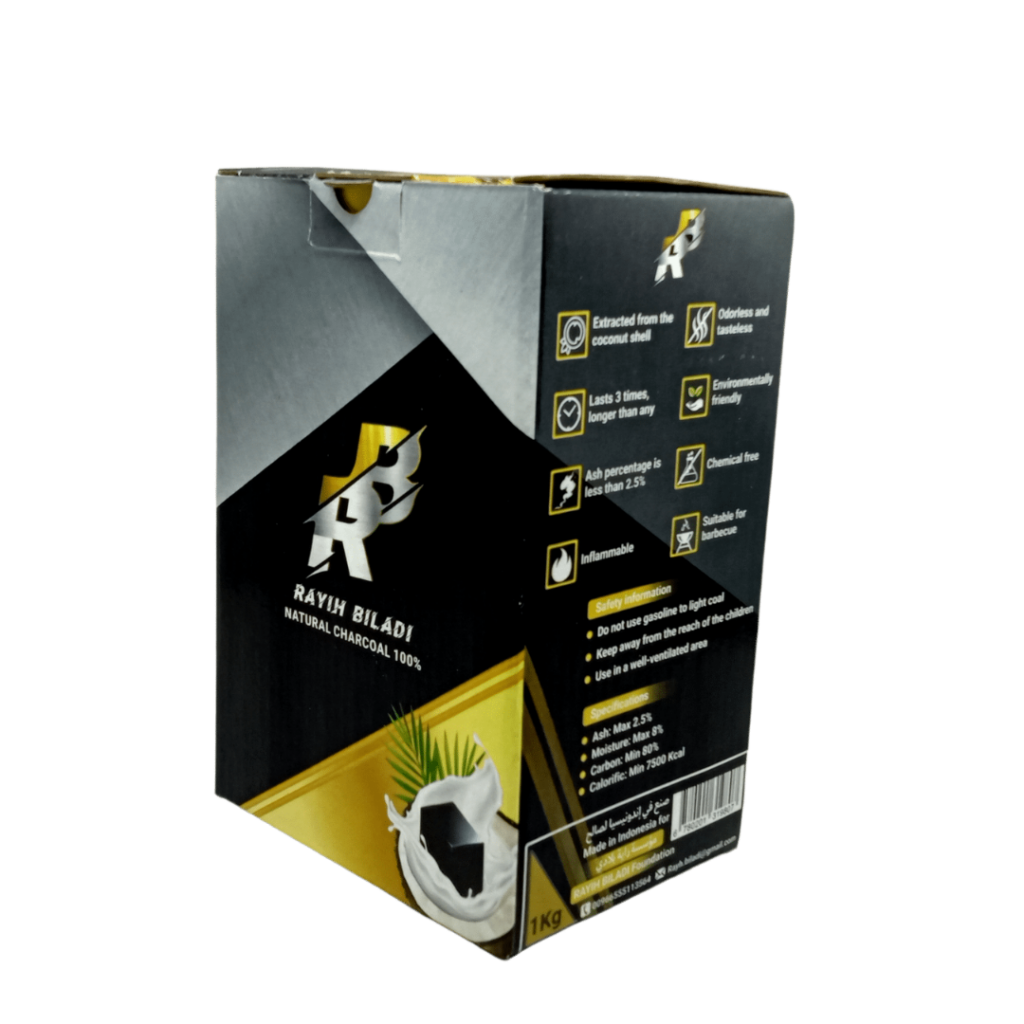 See more coconut charcoal brands
Packaging under customer brand – OEM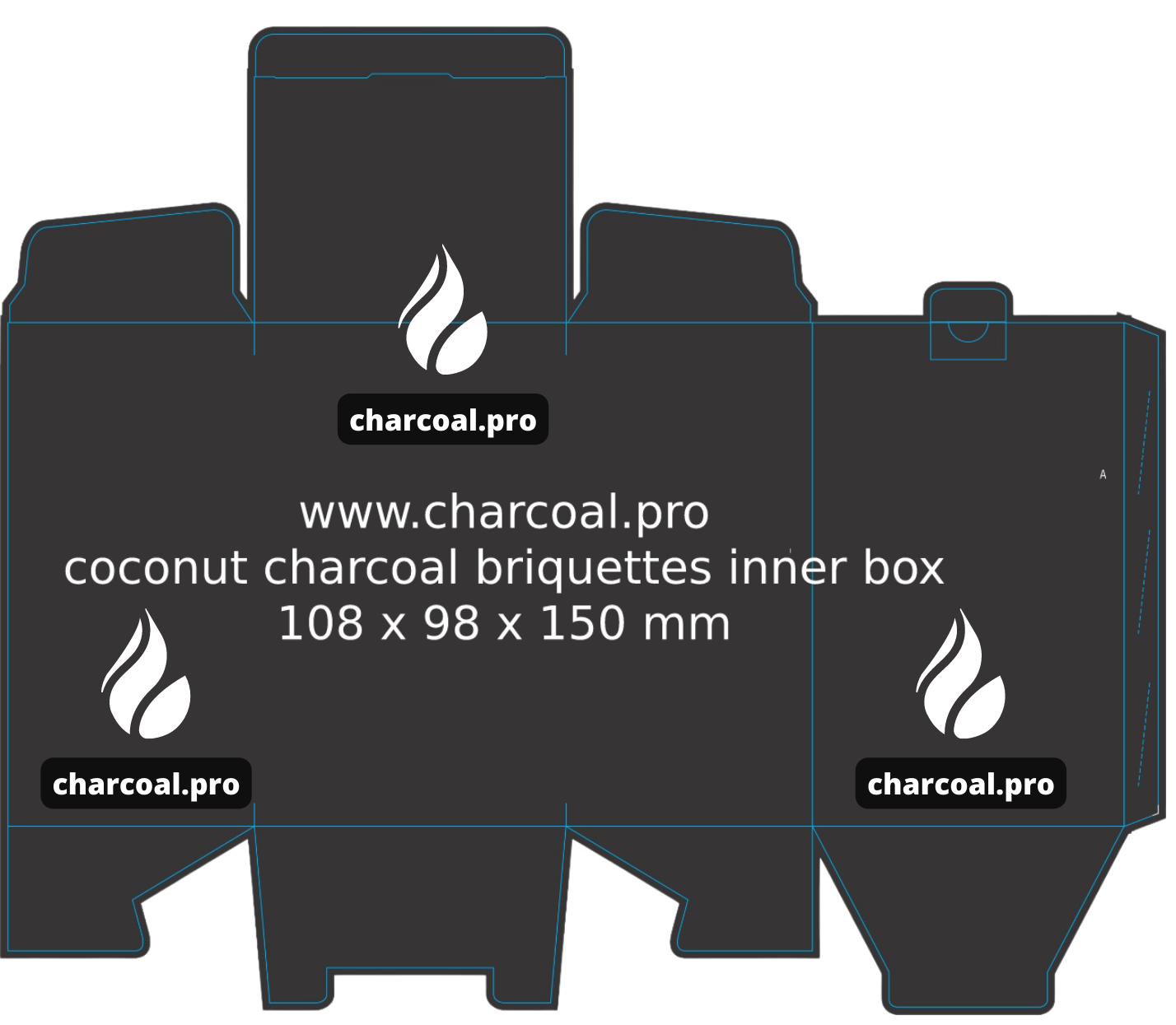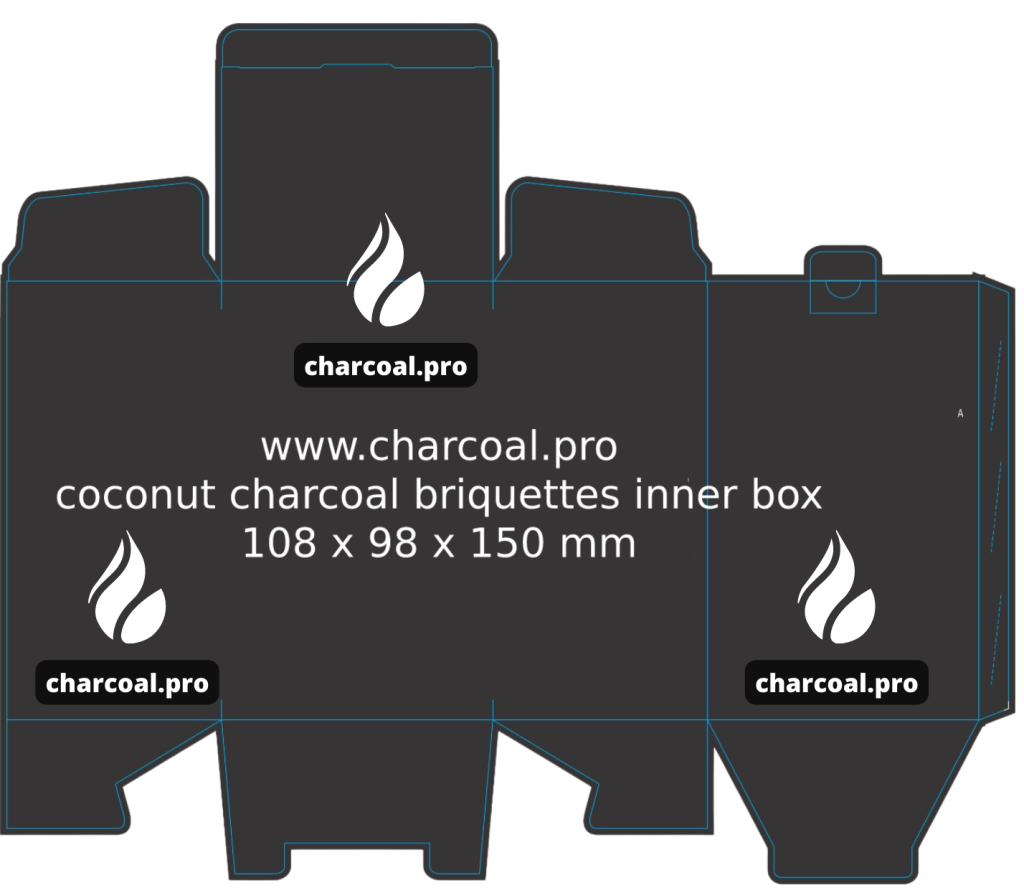 Packing with your own brand
Bulk packaging. Inner plastic 1, 10 kg (brand printing)
Inner Box 1, 2, 5 kg (full color, laminating, emboss)
Master box 10, 20 kg (single wall, double wall, b/w, full color)
Minimum Order
20″FCL: 18.5 ton,
40″ FCL : 25.5 ton,
without pallets.
Production time
charcoal production time:
10 days for 20″ feet
14 days for 40″ feet
Inner box/master box printing: 2-3 weeks
Packing: 3-6 days
In total is 25-30 days for the first order, if box design is ready.
Visit Our Factory
Please come & visit our production site in Magelang
We will pick up you in airport of Semarang or Yogyakarta and bring to our charcoal factory
Just let us know date and time when you are coming
Factory Team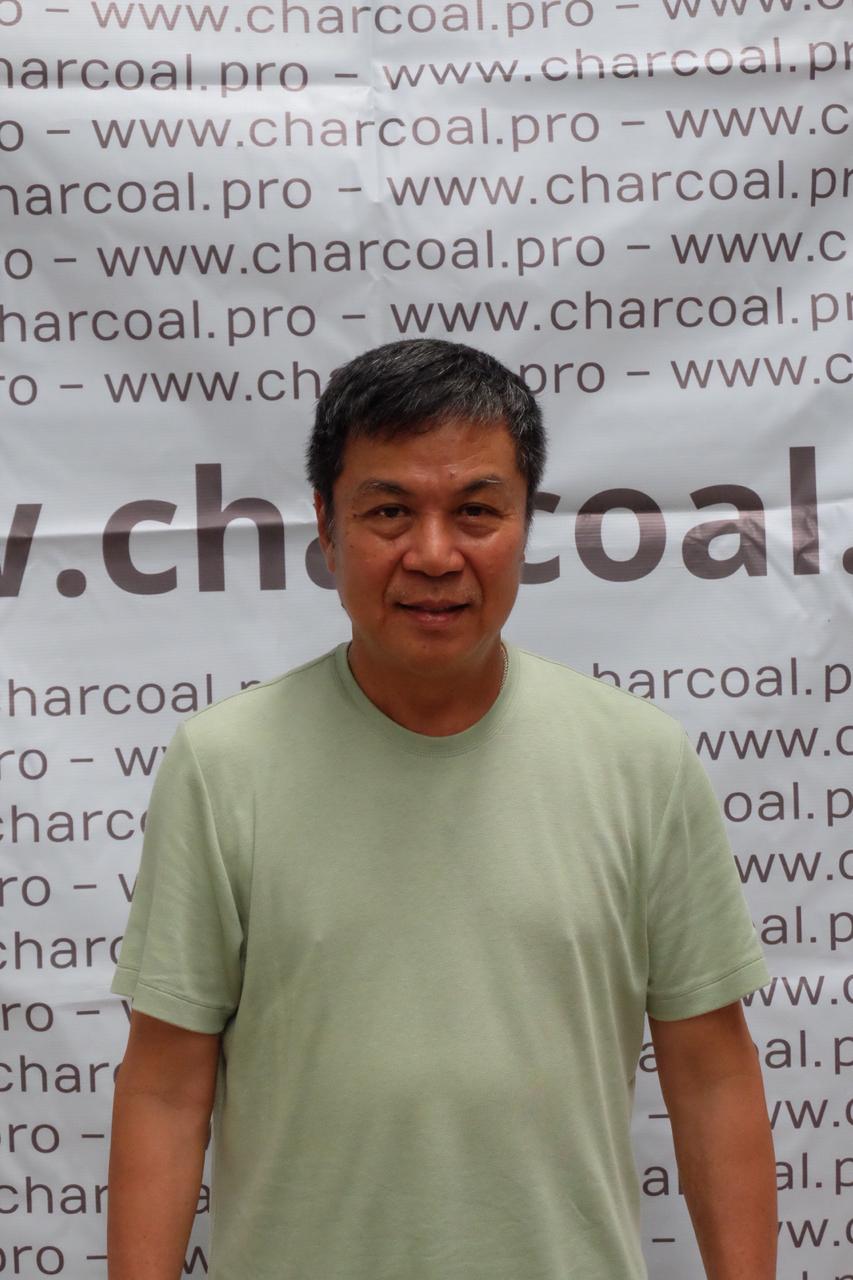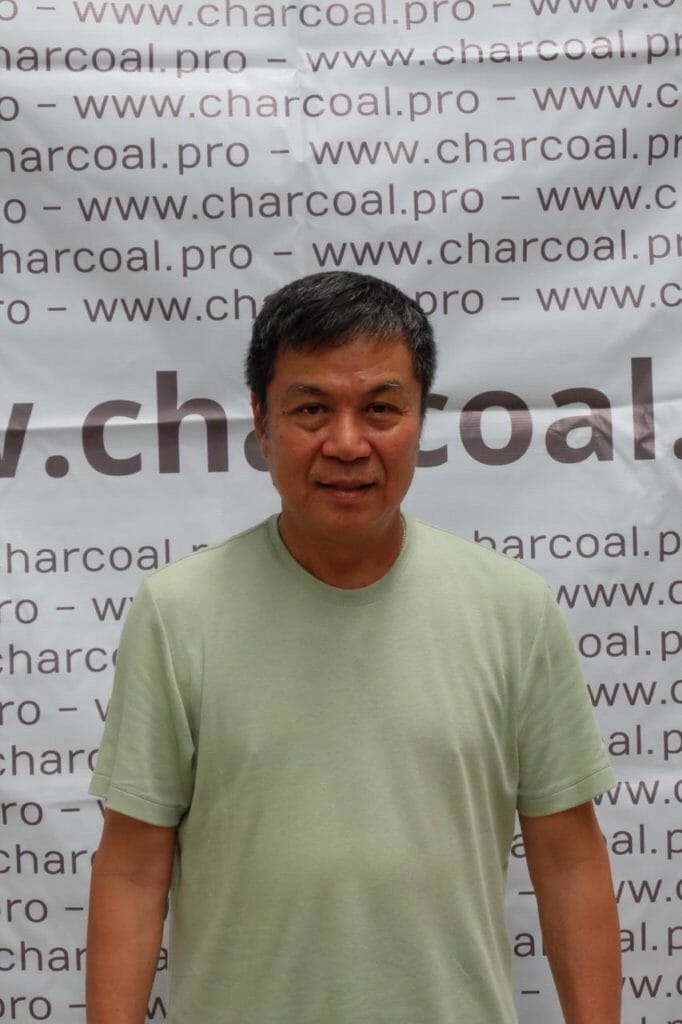 Henry Gosalim
Factory founder
My name is Henry Gosalim, and I own PT Coco Total Karbon Indonesia. My factory is dedicated to producing top-quality, 100% natural coconut shell charcoal briquettes for hookah worldwide.
Our factory in Magelang, Central Java, Indonesia, has two charcoal briquette production lines with a daily capacity of 10 tons.
We also offer bulk supplies of up to 300 metric tons per month, and we ship to wholesalers in the USA, Canada, Germany, Turkey, UAE, Australia, Russia, the UK, Bahrain, and the Czech.
Our coconut charcoal briquettes come in two main types – Super Premium, and Platinum, with the highest quality grade being Platinum.
We guarantee that our hookah coals have an ash content of less than 2% and are odorless, ensuring that your smoking experience is of the highest quality.
We take pride in being the first coconut charcoal factory to integrate an 8-step quality control process, ensuring that each batch of charcoal meets our strict specifications. As an ISO 9001:2015 – certified manufacturer, we prioritize quality and consistency in everything we produce.
Our passion for creating the best charcoal in the world drives us to improve our methods and facilities constantly. Our buyers in Australia, Russia, and the USA are number one in terms of quality charcoal, and we strive to continue providing them with the best product possible.
If you have any questions or would like to learn more about our products, please do not hesitate to contact me at henry@charcoal.pro. We look forward to hearing from you!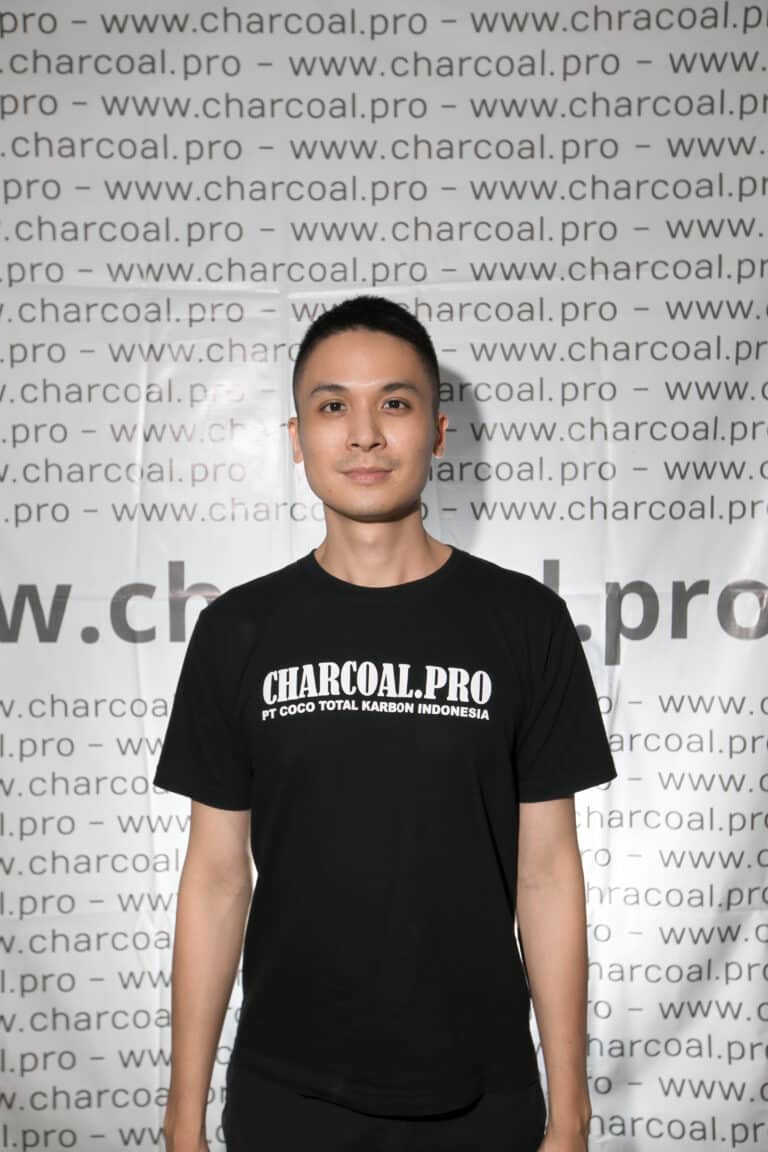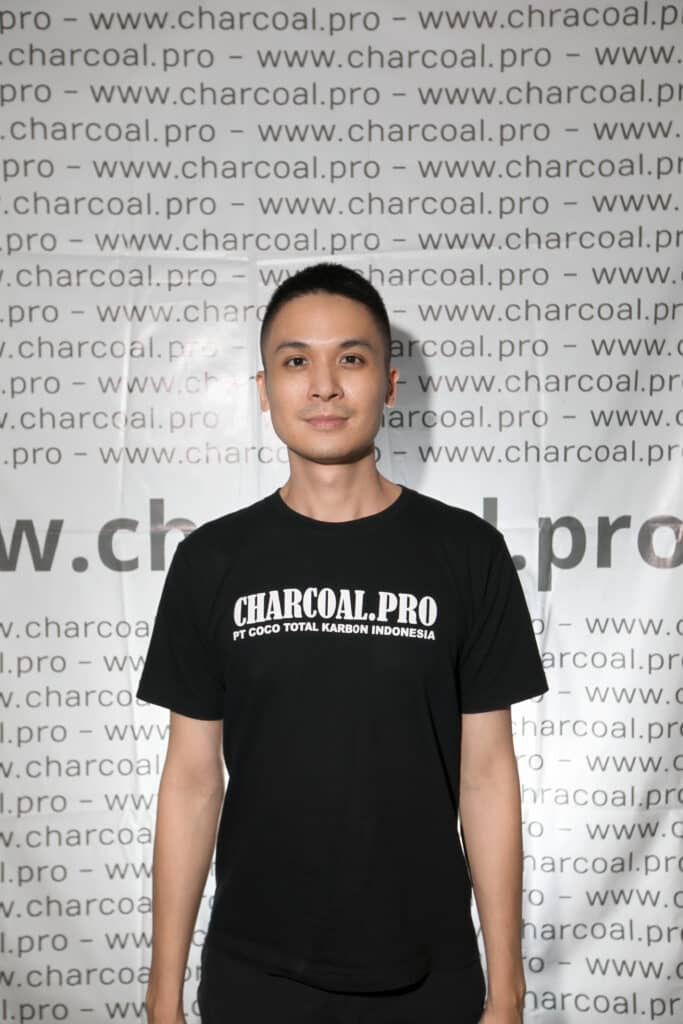 Wison Gosalim
Factory co-owner, Commissioner
Meet Wilson Gosalim, the co-owner, and commissioner of our coconut charcoal briquettes factory.
Wilson brings a wealth of experience and knowledge to our team, having graduated from a top university in the UK and worked for one of Europe's leading construction companies.
At our factory, Wilson is responsible for operational management, ensuring that our production processes run smoothly and efficiently. Besides Wilson is great at raw material production. He is responsible for our Halmahera Raw material production factory.
He is dedicated to maintaining the high standards of quality that our customers have come to expect from us.
If you have any questions or require any assistance, Wilson will be happy to help. You can reach him at wilson@charcoal.pro.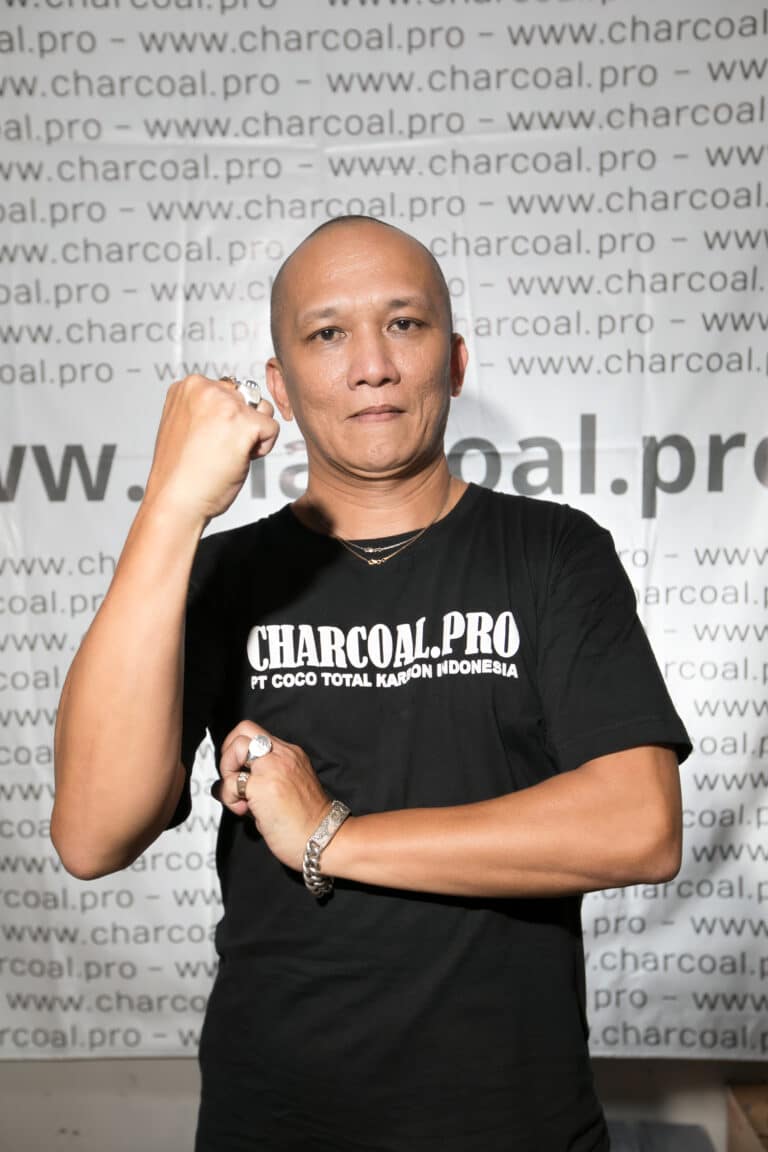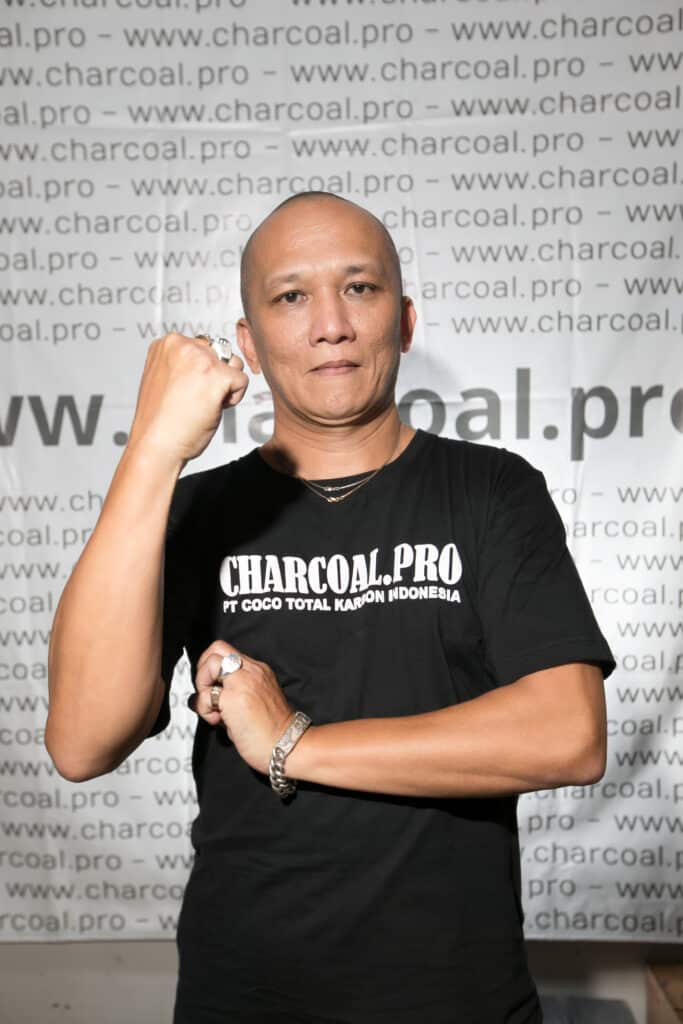 Gatot Wibowo
Director, Head of R&D department
Introducing Gatot Wibowo, the Director of our coconut charcoal briquettes factory and the Head of our R&D Department.
Gatot is a highly experienced professional who is dedicated to developing and researching the best possible quality hookah coals for our customers.
Under Gatot's leadership, our clients have become the number one sellers of coconut charcoal briquettes in Australia, the USA, and Russia.
Before joining our team, Gatot worked extensively in the tobacco industry, gaining valuable experience and insights into what makes the best charcoal for shisha. His expertise has been invaluable in helping us create the perfect hookah coals for our customers.
All questions about quality and production you can send to Mr. Gatot at gatot@charcoal.pro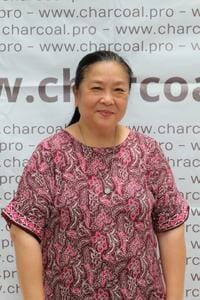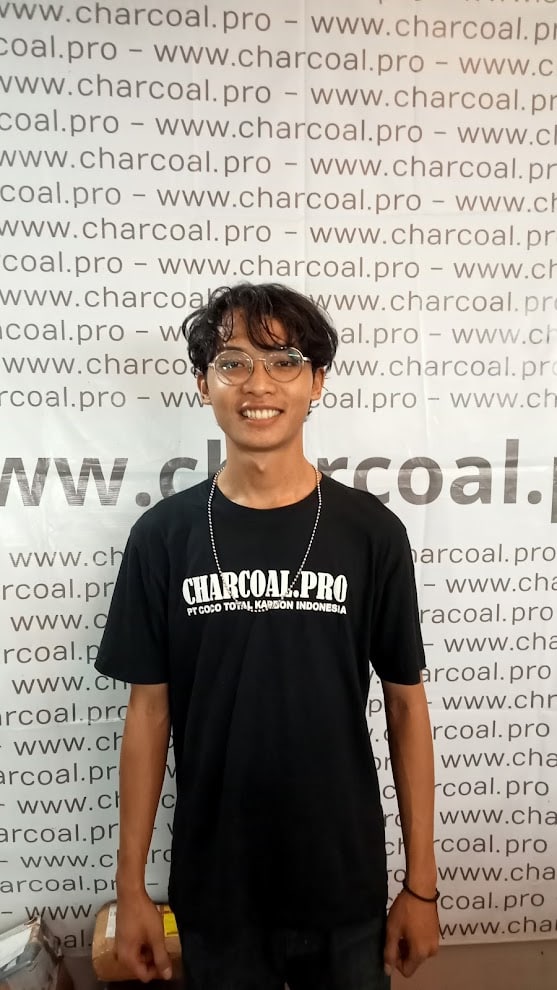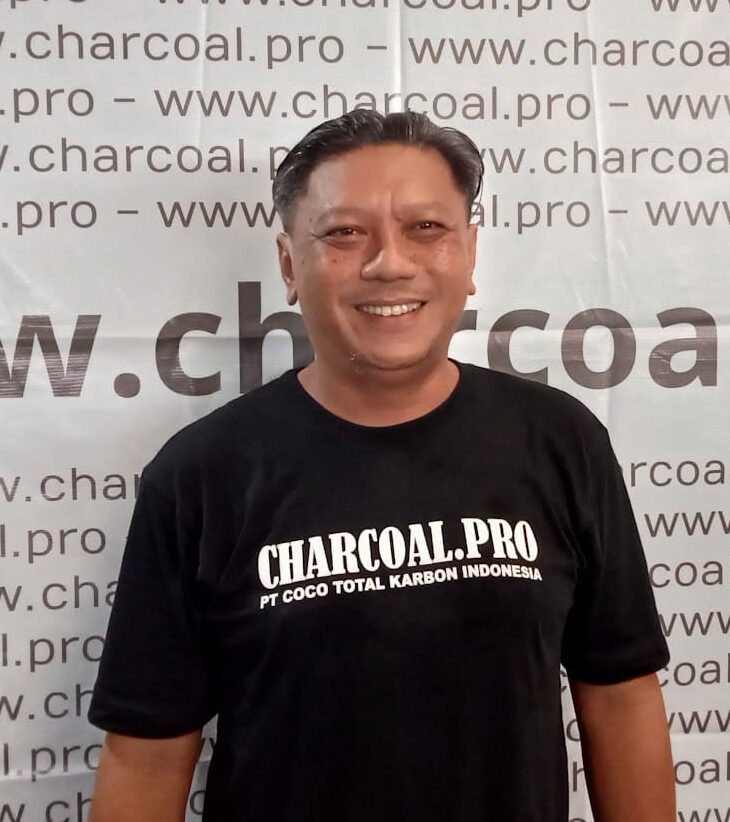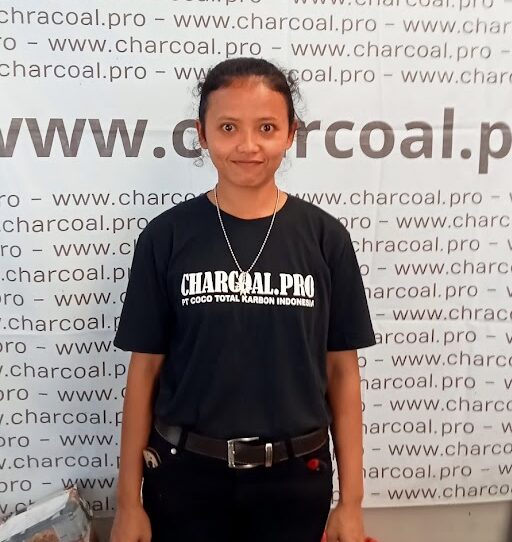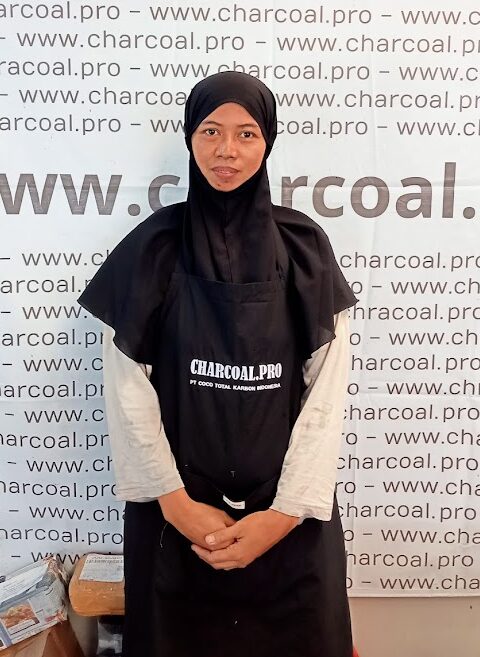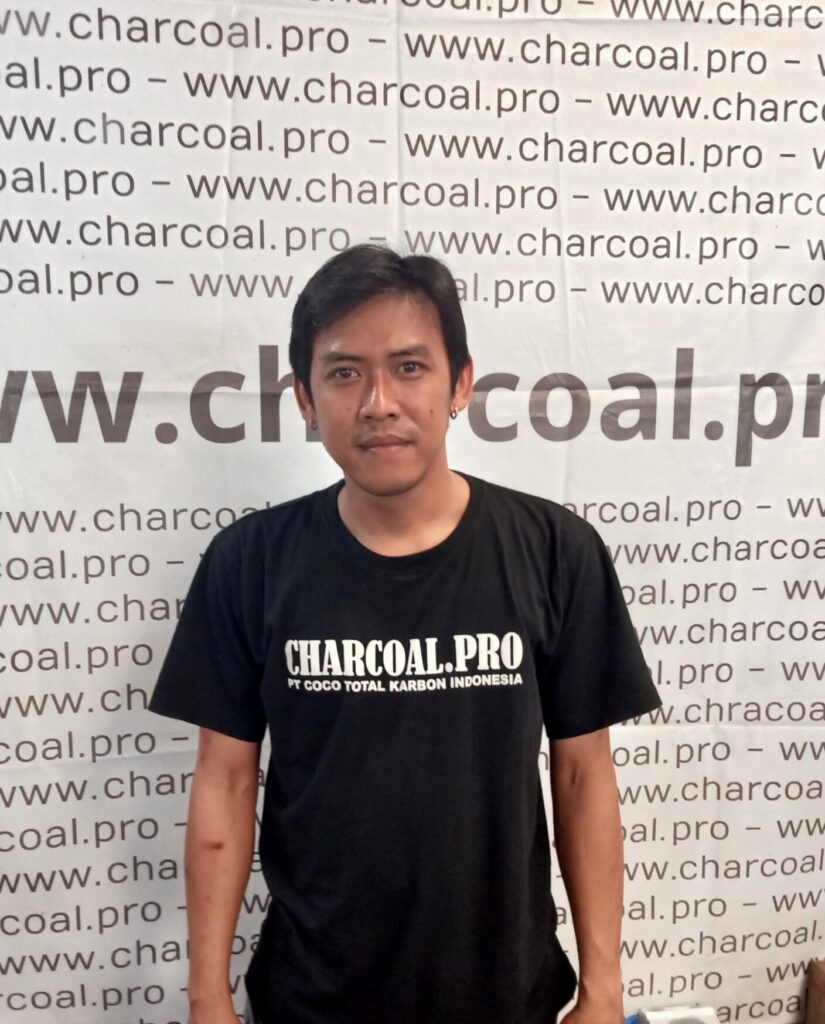 ISO 9001:2015 Certificate of manufacturing and quality control for coconut shell charcoal briquettes for shisha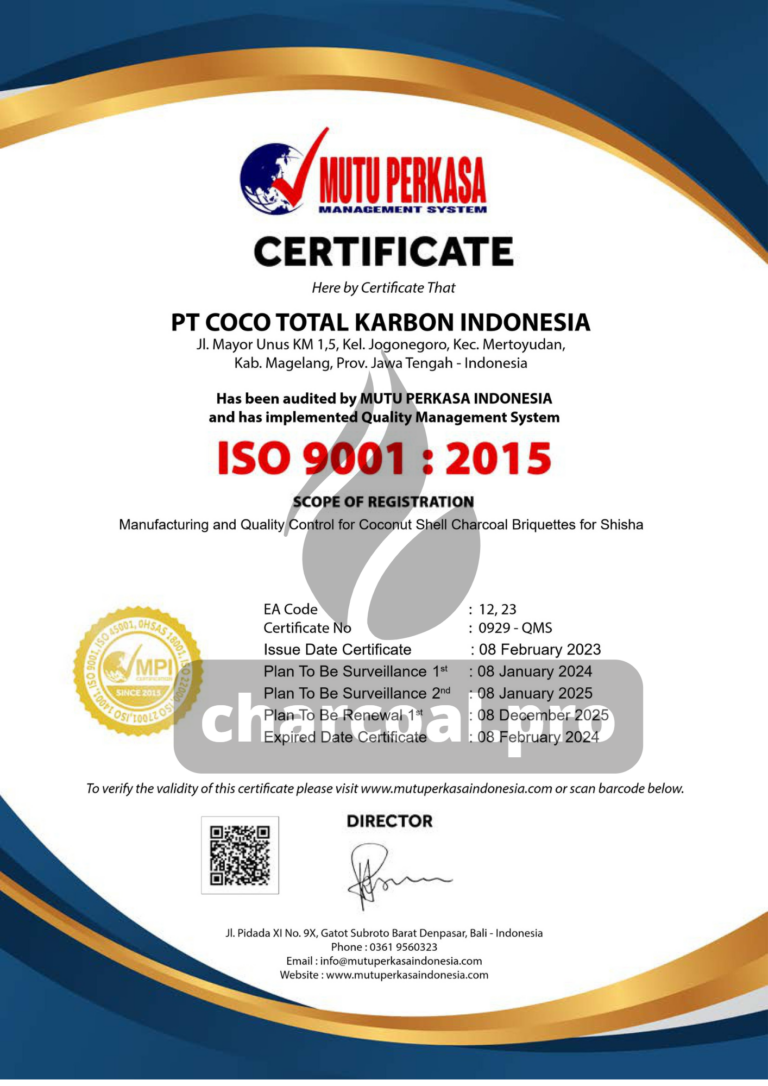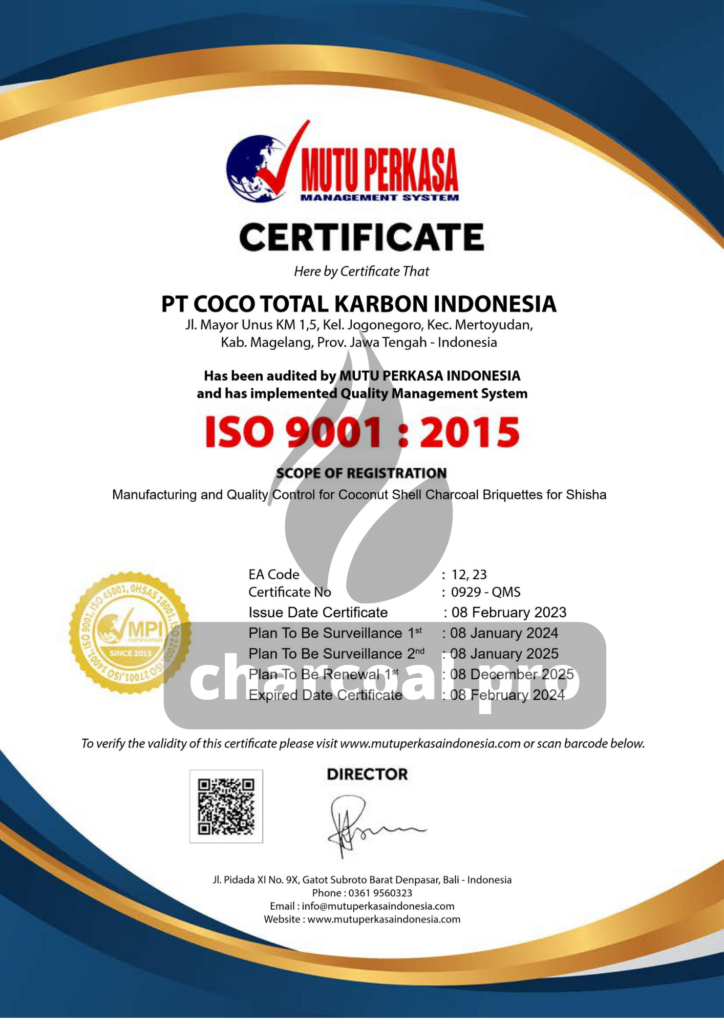 Corporate Social Responsibility
100% of coconut shells are collected directly from farms
85% of jobs given to women, empowering their positions as equal providers and leaders
2,000+ small-holders farmers in Halmahera, Sulawesi, and Sumatra's supported by buying our charcoal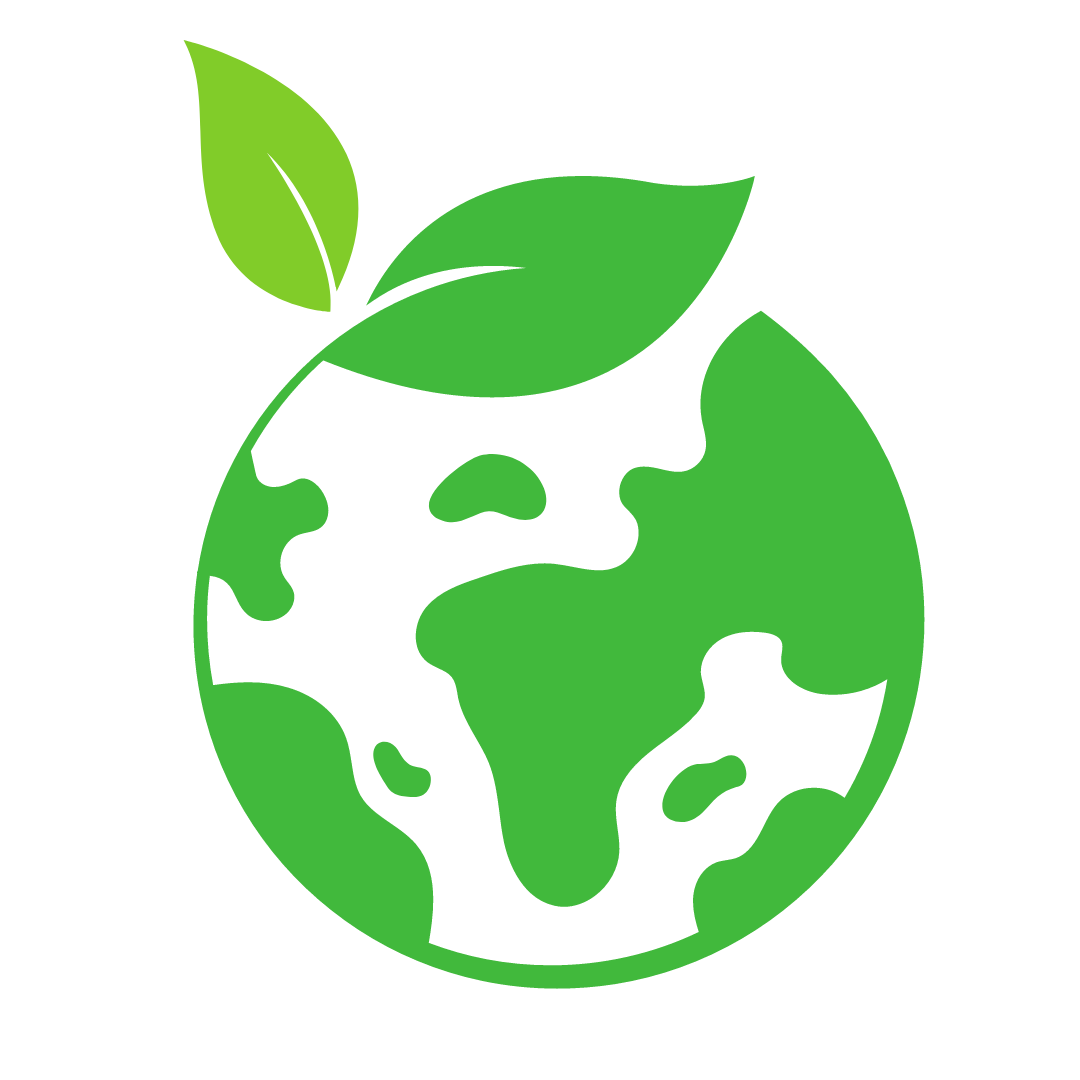 Protect forest
No wood is used in our product or the whole production process.
Only coconut nuts are being used for the manufacturing process.
We are using only gas and electricity to power our factory. No wood is used.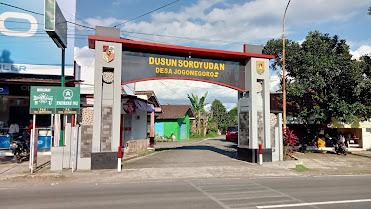 Our Factory built an entrance gate to the nearby village: Dusun Soroyudan, Desa Jogonegoro.
The factory is supporting local communities during national and religious holidays